Reflect on the Coming Year with Jessica Bacal -
Smith's Director of Reflective & Integrative Practices
Thursday, January 20 7:00PM to 8:30PM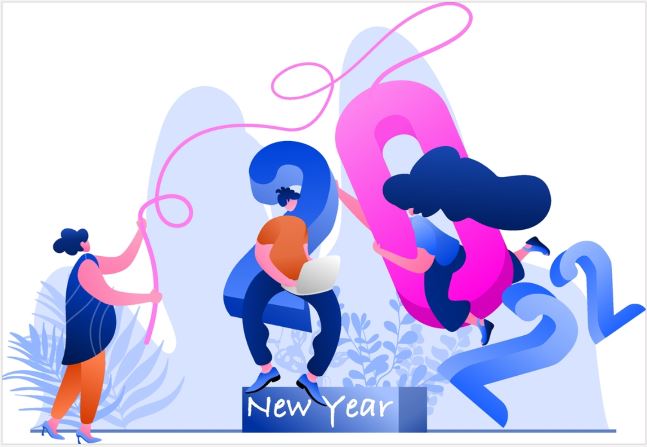 ~ What is important to you?
Thinking about a goal, wish, challenge or problem? What is most important to you? Is there something you have been doing in the past you want to change? Start the new year off with a virtual guided process for reflection led by Jessica Bacal, Smith's Director of Reflective & Integrative Practices.
Participants will brainstorm and share thoughts about the coming year, and consider goals –sharing them only if they are comfortable doing so. We will learn about the Innovator's Compass, a useful and adaptable tool developed by engineer Ela Ben-Ur and used regularly among instructors within Smith's Integrative Learning group.
Participants will be guided through thinking about a goal, wish, challenge or problem, using the Compass's four major questions: What do you observe? What matters most? What ideas are there? How can you experiment? We will also be introduced to the resources on the Innovator's Compass website.
About Jessica Bacal
Jessica Bacal is director of Reflective and Integrative Practices and of the Narratives Project at Smith College. She leads programs to help students explore identity and find resilience in community. She also teaches a course called Designing Your Path, which guides students to consider questions like: What is your story? Where have you been and where are you going? What matters to you? What skills do you need to pursue what matters? Before her career in higher education, she was an elementary school teacher in New York City, and then a curriculum developer and consultant. She received a bachelor's degree from Carleton College, an MFA in writing from Hunter College, and an EdD from the University of Pennsylvania. She lives in Northampton, Massachusetts, with her husband, two children, and two dogs
Topic: Reflect on the Coming Year with Smith's Director of Reflective & Integrative Practices -Jessica Bacal
Date: Thursday, December 20, 2022
Time: 7:00PM to 8:30PM
Limit: 100
Cost: Members and non-members - Free-of-charge
You must be registered by 6:00 PM on Thursday, January 20, 2022 Click to Register
The zoom link and password details will be shared by 5:00 on the day prior to the event and again, two hours before the event start.