What's Next
The Board and the Club have accomplished so much this year. The year kicked off with a beautiful Centennial to mark one hundred years of the Club's incorporation, and continued on with a wonderful Holiday Party at Bridget Moore's gallery, and most recently the Benefit Committee raised more than $40,000.00 for the Scholarship Fund.

In the midst of all this we have planned new goals for the upcoming year. We are restarting our language meetups, working to engage young alums, and hoping to find a new space for our members.

From a global pandemic, to the current gun violence and women's rights issues we are facing, the world feels very unstable. Our hope is that our members always view the Club as a space to gather and find community.

Please let us know what ideas you have for the Club because it is important that the voices of our members are central to the direction the Board of Directors take.

Don't forget to read our Quarterly Newsletter.

CELEBRATE PRIDE!
Watch for our upcoming programming for Pride Month.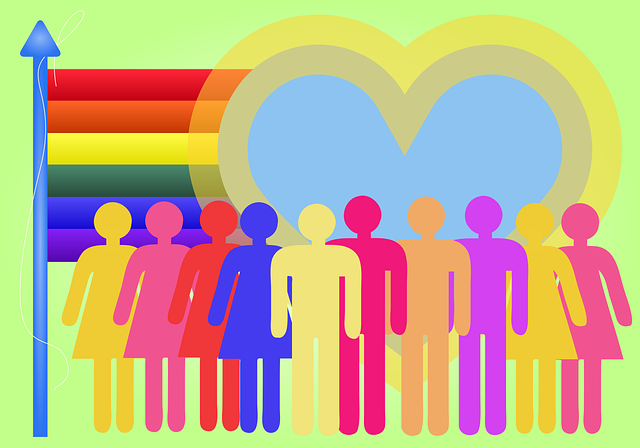 Latest: Have you heard of Pauli Murray?


Don't forget, if you have news to share with the Smith community of NYC, email the communications team here.