Highlights from our Virtual Events



2022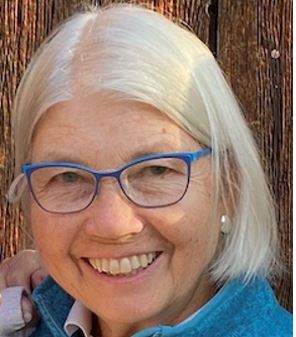 Have You Heard of Pauli Murray?
From attorney and researcher Susan Hall Mygatt '69 we learn about this iconic black (mixed race), feminist, gender-fluid woman, ahead of her time, who had been almost completely erased from the narrative of two of the most important American social justice movements of the 20th century - civil rights and women's rights - in which she was directly involved and for which she helped to articulate the intellectual foundations.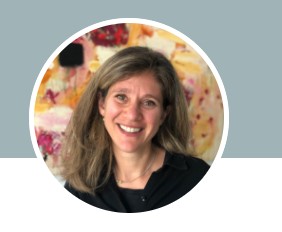 Introduction To Drawing From Life With Lisa Jacobson '97
Drawing is a great way to look more closely at objects around you and connect what you see with your eyes and your brain. You'll start with the basics and learn how to make everyday objects appear to have volume on the page. Lisa Jacobson, Class of 1997, studied Art and Art History at Smith and has been teaching art, including drawing and painting, for 26 years to students ranging from 3-year-olds to adults.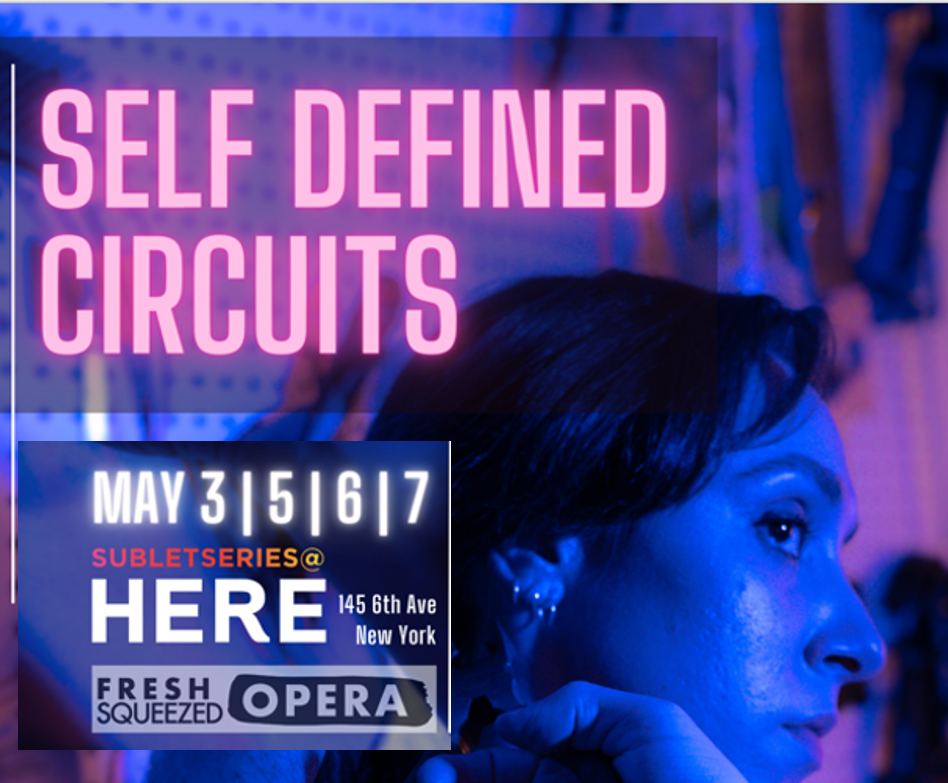 SELF DEFINED CIRCUITS (A new opera by Jillian Flexner '11)
A newly created, sex robot tries to find out what it means to be a woman while trapped in a world created by her programmer and his "Siri" device, Cora. This discussion of a new opera by Jillian Flexner (Class of 2011) explores the idea of 'womanhood' through the lens of someone new to the world and desperate to find where she fits.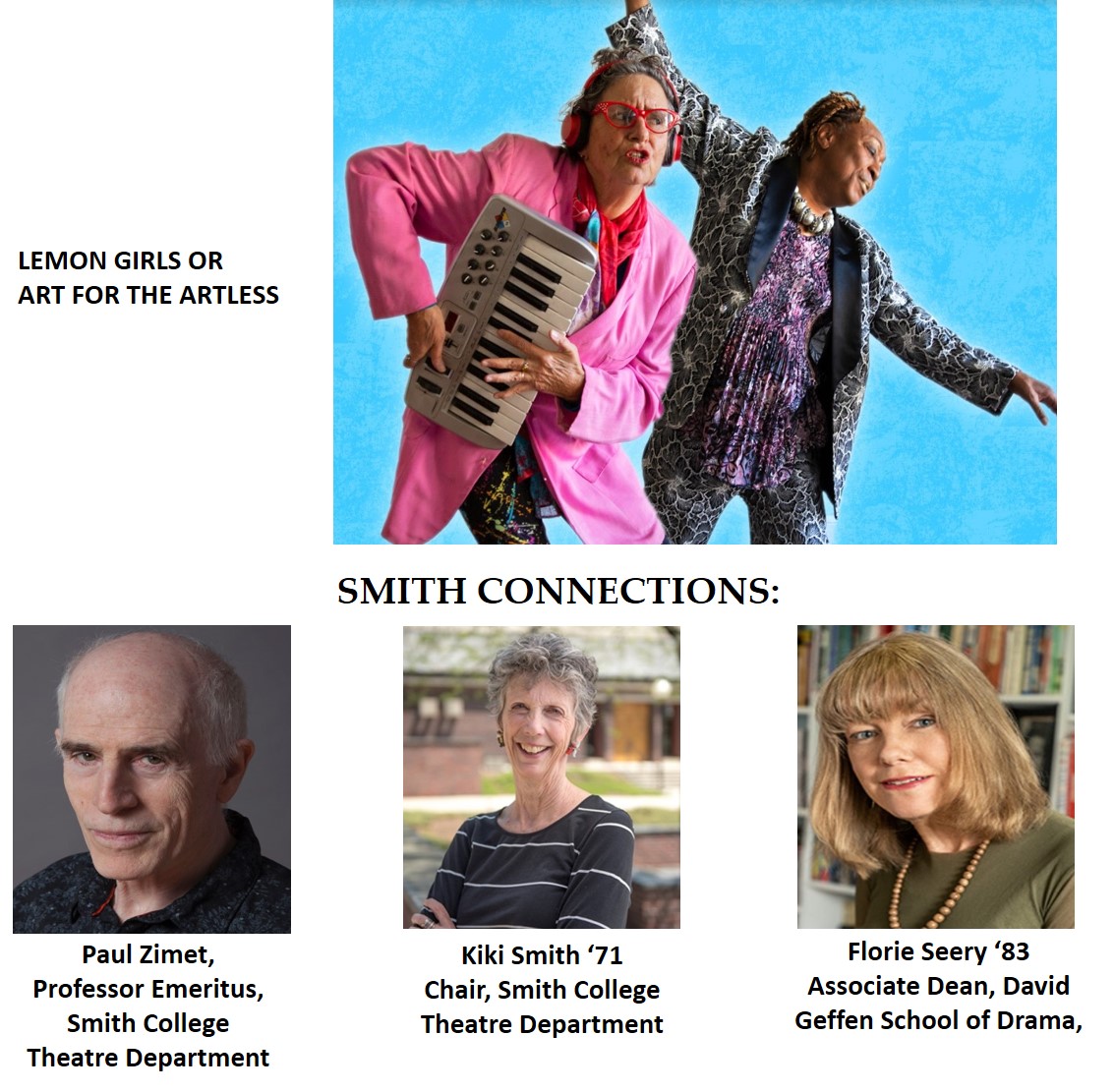 Creating New Music - Theater and the Smith Connection
Writer/Composer Ellen Maddow, Director Paul Zimet, Professor Emeritus, Smith College Theatre Department, and Costume Designer Kiki Smith '71, Chair, Smith College Department of Theatre, come together on a virtual stage to discuss the Talking Band's upcoming production of 'Lemon Girls or Art for the Artless,' a celebration of older women, and their Smith College connection in a discussion moderated by Florie Seery '83, Associate Dean David Geffen School of Drama and Managing Director of Yale Repertory Theatre.

2021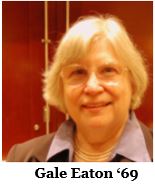 SCCNYC Ring out the old Ring in the new - Gale Eaton '69
A highlight of the 2021 Holiday party featured Gale Eaton's reading of 'Ring out the Old, Ring in the New' by Tennyson and a discussion of his life and work.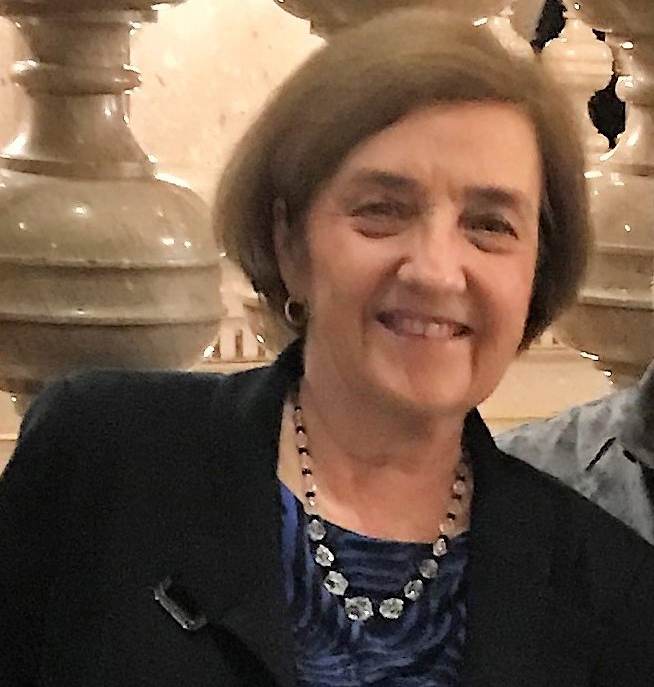 SCCNYC Holiday Party Highlight - The Metropolitan Museum of Art Christmas Tree
Joan Dilakian, '74, brought to life the famed MMOA Christmas Tree and Neapolitan Baroque Creche in a presentation based on her Highlights Tours at the Metropolitan Museum of Art where she is a Volunteer Tour Guide.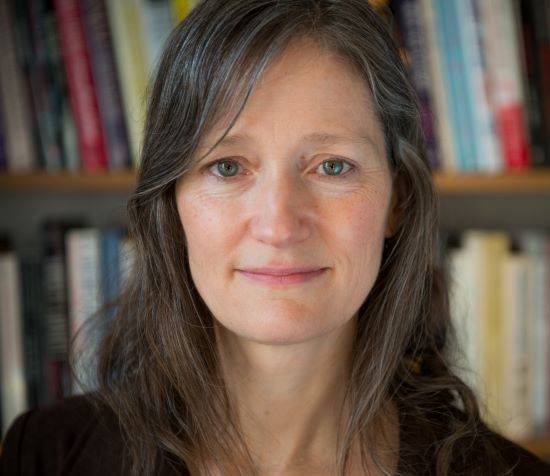 Professor Carrie Baker on how gender identity and expression The 2021 fall membership and Centential Celebration featured Carrie N. Baker, J.D., Ph.D., the Sylvia Dlugasch Bauman Chair of American Studies and a professor in the Program for the Study of Women and Gender at Smith College, leading a conversation on how gender identity and expression have evolved over time, what it means to be a woman at Smith today and what the future might hold at the College and beyond.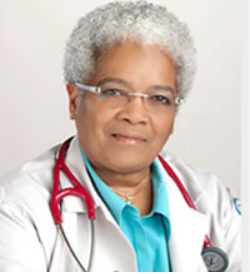 When White America Gets Pneumonia, COVID-19, and Structural Racism
The keynote lecture for Black History Month, presented by Dr. Linda Rae Murray, MD, MPH, a national leader in community health and career activist for social justice in healthcare and moderated by Kimberly McGill, MD, OBGYN, Smith College Class of 2001. Dr. Murray examines the historical experience of American medicine with the concept of race, demonstrating how structural racism has resulted in significant gaps in mortality based on race and ethnicity, as well as, the role structural racism has played in the differential impact of Covid-19 on people of color.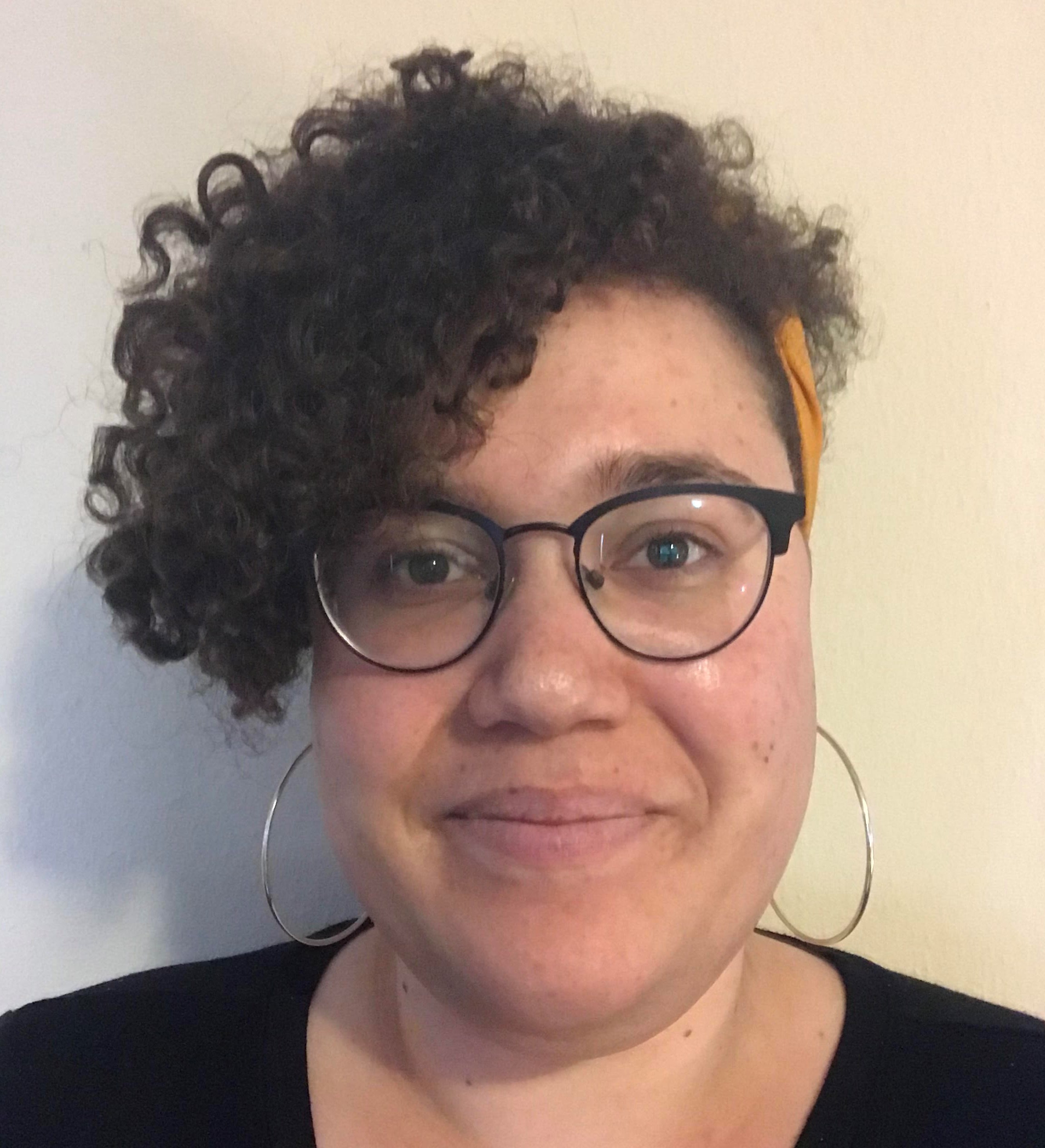 Celebrating/Commemorating Juneteenth - Abolition Then and Now
By centering the voices of currently and formerly incarcerated people through poetry, Meredith Nnoka '14, carceral justice advocate and published poet, commemorates Juneteenth, with a virtual talk that outlines the history of mass incarceration and the current national debate around criminal justice reform in the U.S. Meredith Nnoka is a Chicago-based writer, educator and carceral justice advocate originally from southern Maryland. Nnoka is also a published poet.
---