It's Virtual GAME NIGHT!
We're back on!
Thursday, April 21 7PM to 8:30 PM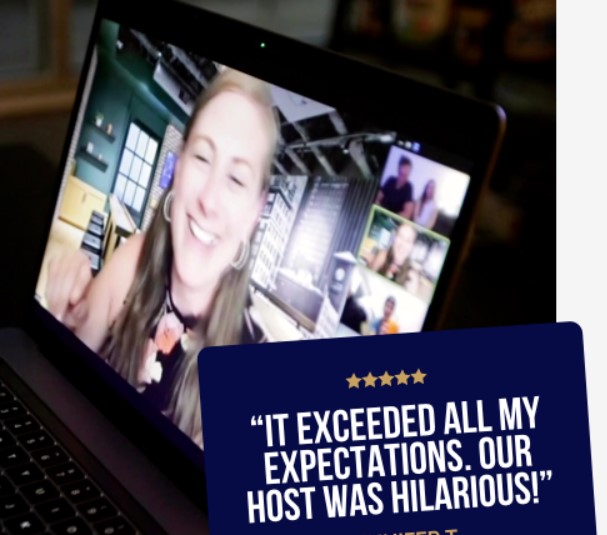 Get ready for Virtual GAME NIGHT! Sign up to catch up with other alums. Guided by a host, you'll work together in teams, in a series of original competitive mini-games. These are targeted to different backgrounds and personalities – puzzle-based games, guessing games, trivia, scavenger hunt games among them. Each game will be explained by the host so that everyone is included.
Your experience will be on Zoom! The experience will be led in breakout rooms by a team of Game Night Out! Hosts, allowing teams to have more hands-on gameplay. Your Host will take care of assigning teams (or you can request your team members) and splitting them into those breakout rooms! Just make sure you have a device with a camera and a steady internet connection, you're all set!
This is our first trial run so hurry and reserve a space. Note the graduated pricing, scaled to year of graduation , and subsidized wholly or partially at every registration level.
About Game Night Out
Game Nig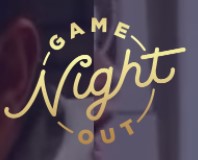 ht Out! is a small, privately held, Chicago-based entertainment provider, founded in 2017. Its specialties are Group Activities, Special Events and Team Building. Game Night Out offers the opportunity to connect with family, friends, or co-workers in the real world. "You and your group will compete head-to-head in a series of original party games. Each game moves fast, keeps you on your toes, and requires you to think quickly and work as a team. They are challenging enough to keep you guessing, yet familiar enough so that everyone can participate and have a blast."
Topic: It's Virtual GAME NIGHT! RESCHEDULED!
Date: Thursday, April 21, 2022
Time: 7:00PM to 8:30PM
Limit: 24
Cost: Current Students - Free-of-charge Click to Register
Classes 2021 - 2011 - Free-of-charge Click to Register
Classes 2010 and prior - $4 Click to Register
Non-alumnae Non-members - $ 8 Click to Register
You must be registered by 6:00 PM on Thursday, April 21, 2022
The zoom link and password details will be shared by 5:00 on the day prior to the event and again, two hours before the event start.