WORLD PREMIERE - SELF DEFINED CIRCUITS
(A new opera by Jillian Flexner '11)
Sunday, May 1, 2022, 4:30 PM to 5:30 PM (Eastern)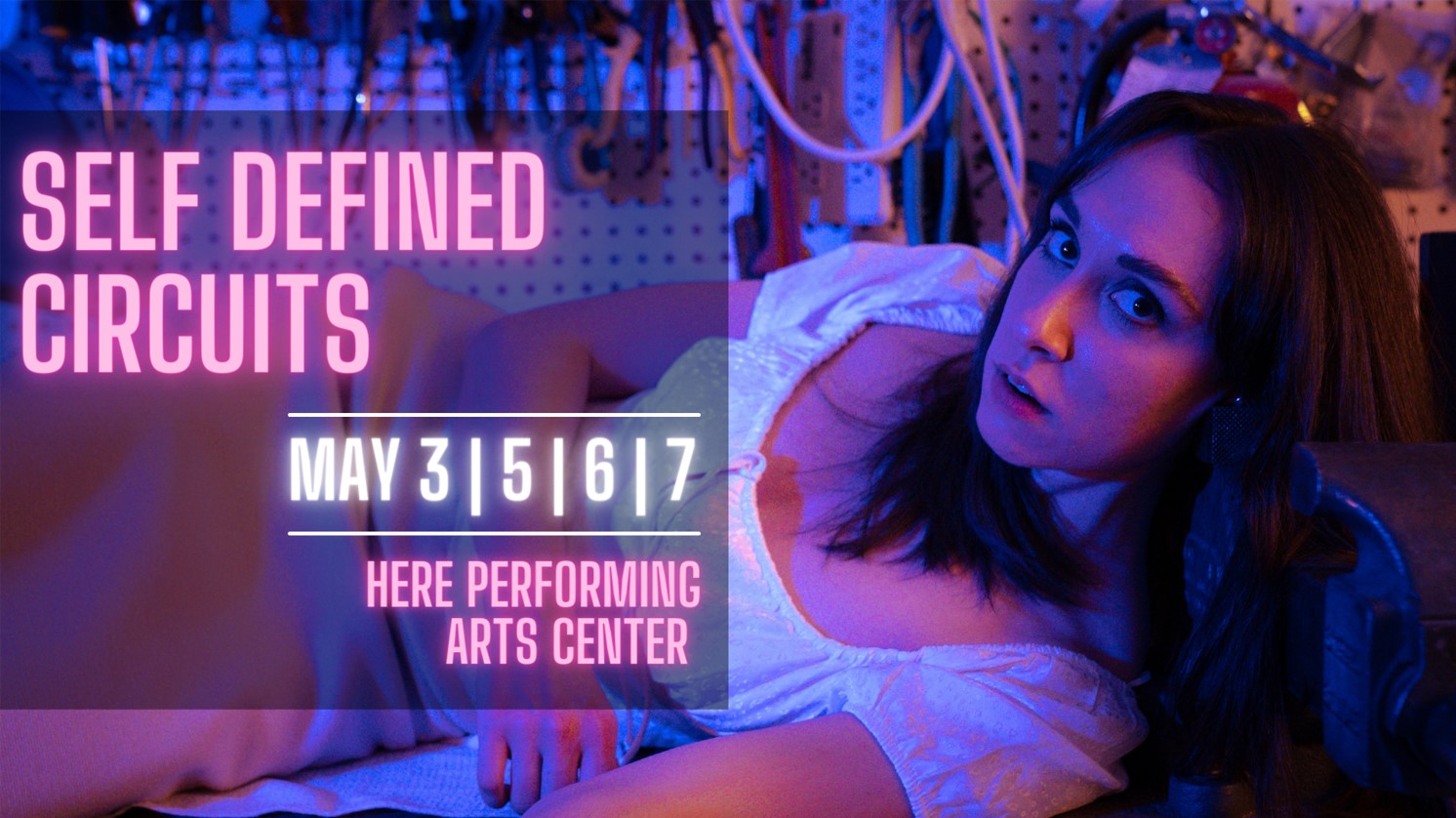 A newly created, sex robot tries to find out what it means to be a woman while trapped in a world created by her programmer and his "Siri" device, Cora.
Self Defined Circuits, the new opera with music by composer, new music activist, and entrepreneur Jillian Flexner (Class of 2011) and libretto by writer-director-musician Orlando Segarra, explores the idea of 'womanhood' through the lens of someone new to the world and desperate to find where she fits. Fresh Squeezed Opera (FSO) presents Self Defined Circuits, opening May 3 at the HERE Performing Arts Center in Manhattan.
Join us to Learn and Listen in a 1-hour conversation with Jillian and Orlando, moderated by soprano Maggie Kyros (Class of 2010), who, with Jillian, co-founded FSO.
The discussion, which features excerpts from the opera, will address Jillian's personal motivations and influences for creating this work, its relevance to forging a career in the arts, as well as its intellectual underpinnings. These include concepts of self-identity in relation to Artificial Intelligence (AI), as they relate, in particular, to the Millennial generation and digital media.
Learn about FSO, a small ensemble-based opera company, now in its eighth season, which has presented over 50 composers' works through various programs. The company is focused on presenting new music, with intimate and impactful productions that explore the depths of operatic music across disciplines, fields and media, and is intended, especially, to engage contemporary, young (under 30) audiences.
"This opera comes at a time when self-reflection and identity are crucial. Especially in the Millennial generation, self-identity has often been defined through digital media interactions. The opera and its production will resound with these audiences, while offering a challenging look at the genre of opera and traditional performance styles, by integrating extended techniques, and live and fixed media electronics." Jillian Flexner
The opera, with a 6:30 pm curtain and a 90-minute run time, will be on from May 3 to May 7 (5/3, 5/5, 5/6, 5/7) at the HERE, Performing Arts Center, Dorothy B. Williams Theater 145 6th Ave, New York, NY 10013. Tickets are $30 and may be purchased at https://cl. ovationtix.com/219/production/112379
About Jillian Flexner
Jillian Fle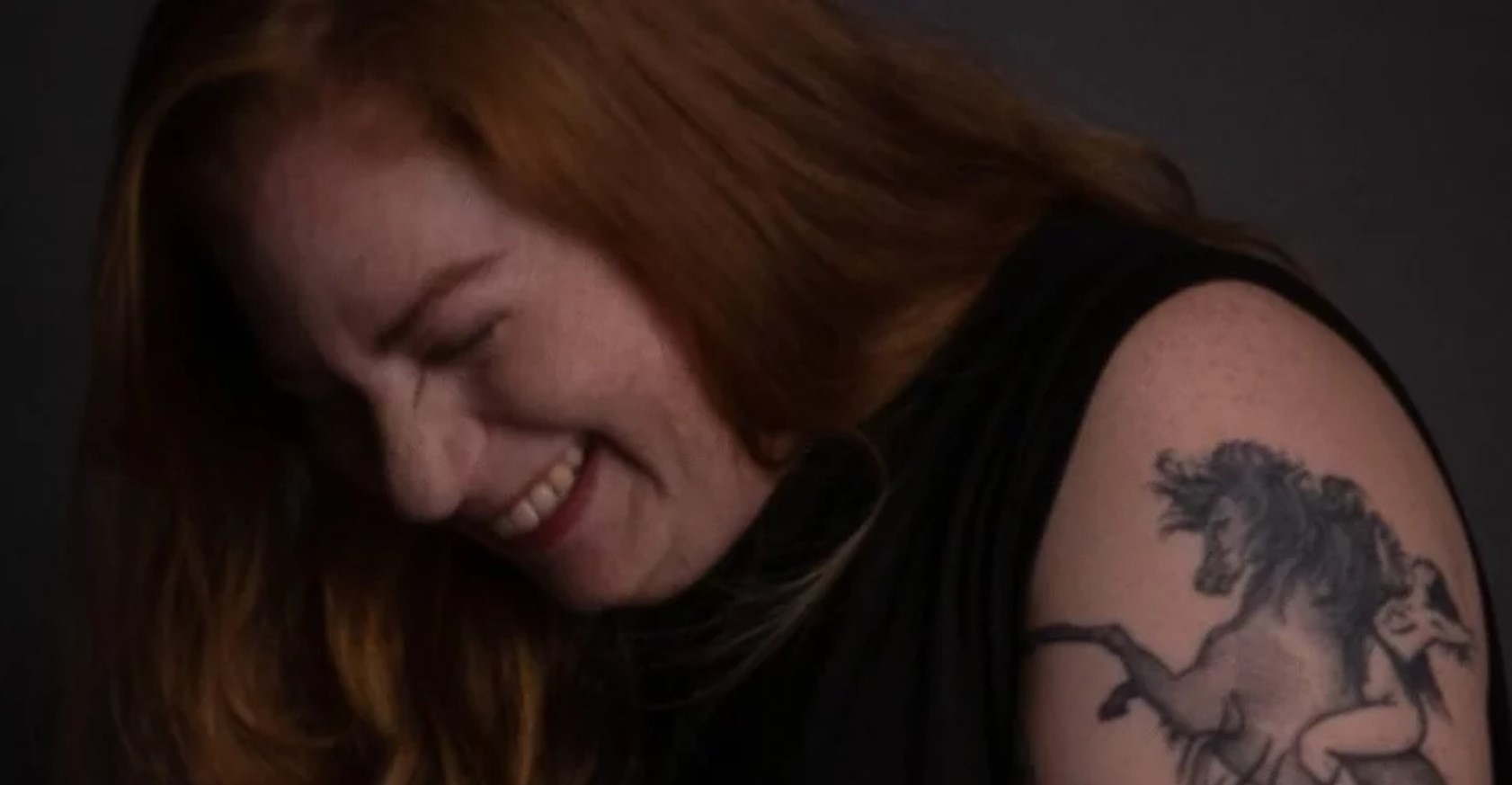 xner is a composer, new music activist, and bassoonist. She graduated from Smith College in 2011 with a BA in Music. She has studied composition with Don Wheelock and Eric Wubbels and is currently studying music under Whitney George and Adam Cuthbert. In 2013 Jillian co-founded the Fresh Squeezed Opera Company, a group dedicated to presenting new operas, with Maggie Kyros (née Maggie Rascoe, '10). She was lauded for her work as a non-profit entrepreneur at the Laurence M. Field Center for Entrepreneurship Women Entrepreneurs Conference in 2015. Jillian received her Master's in Business Administration from the Zicklin School of Business at Baruch College in 2016 and now works in Development with the Rubin Museum of Himalayan and Buddhist Art. In 2018, she was selected to join the American Express Women Leaders in Music Academy. Jillian's music has been presented all over the United States and has been performed by many ensembles, including the Fresh Squeezed Opera Company, Whole Tone Opera, the Rhythm Method, Hypercube, Reed & Word, Opera Elect, and the Metropolis Ensemble. She has received commissions from Opera Elect, the Fresh Squeezed Opera Company, Festival, and the Lake George Composition Institute.
About Orlando Segarra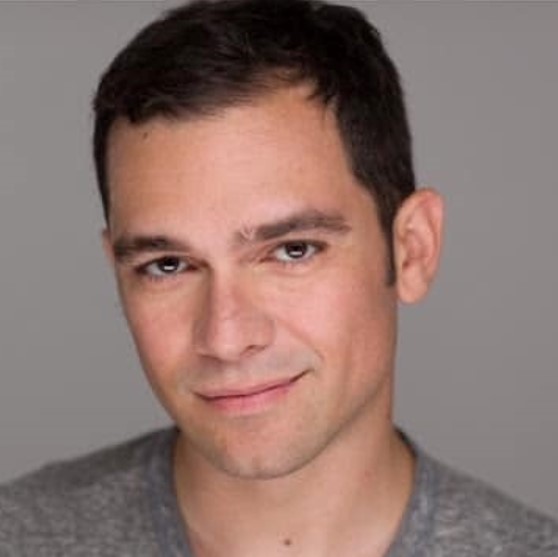 Orlando Segarra hails from the great state of Texas where he graduated with a BA in Theatre from West Texas A&M University. He is now based in Queens, New York. Orlando is a writer, director, actor, and musician. He is co-creator of Just Press Playhouse, an anthology audio fiction podcast, which was nominated for an Audio Verse and Parsec award. As a songwriter, he composes music under The Brooklyn Bystander, and played guitar for Elia Esparza, who was featured on Season 11 of The Voice. Orlando is grateful for the opportunity to work with Fresh Squeezed Opera and to collaborate with them on bringing exciting new works of opera to life.
About Maggie Kyros
Magg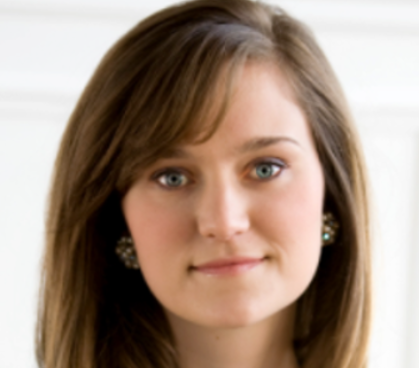 ie R. Kyros is a soprano based in Boston. Maggie received her BA in Music from Smith College (2010) where she studied with Jane Bryden and Judith Malafronte. She has given choral and solo performances on both U.S. coasts, Hawaii and abroad (Italy). She premiered the role of Xenobia in Jillian Flexner's La Zombiata in 2014 and directed Fresh Squeezed Opera's NC premiere of Baby Shower by Bruce Trinkley in 2015, as well as Kevin Wilt's Pre Fixe in 2017. She has served on the board of Fresh Squeezed Opera since its founding an works at the Massachusetts Institute of Technology.
Topic: World Premiere - Self Defined Circuits (A new opera by Jillian Flexner '11)
Date: Sunday, May 1, 2022 (Eastern)
Time: 4:30 pm -5:30 pm (Eastern)
Attendance: 100
Cost: Free to Members and Nonmembers
Members and Nonmembers: Click to Register
You must be registered before 3:30 PM on Sunday, May 1, 2022 to join the event.
Zoom information will be provided to registered guests by 8:00 PM on Saturday, April 20, 2022, and, again, on the following day, approximately two hours prior to the event. For any urgent questions related to the event, phone or text (908) 432-1359.