A Celebration of Asian Heritage through Art with Yao Wu, SCMA Curator of Asian Art
Monday, June 6, 2022, 7 PM to 8:30 PM (Eastern)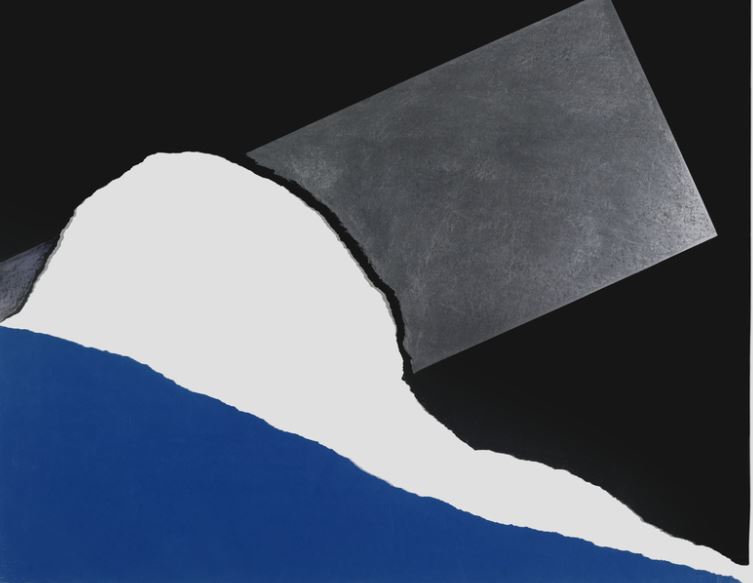 What does it mean to be "Asian" culturally?

Explore with us, as Yao Wu, Jane Chase Carroll Curator of Asian Art at the Smith College Museum of Art, in celebration of AAPI Heritage Month, contextualizes that question through a discussion of historical and contemporary Asian and American art.
Wu will present and discuss the career and practices of Asian American artists, including Nam June Paik, Ching Ho Cheng, Munio Makuuchi, Mohan Samant and Yu-Wen Wu, all represented in Smith's large and continually growing art collections.
Yu-Wen Wu was featured in a recently completed collaboration with Smith community members, intended to amplify Asian and Asian-American voices at Smith.

Ching Ho Cheng. American, born Cuba, 1946–1989. The Certainty of Blue IX, from Torn Works Series.1984
About Yao Wu
Yao W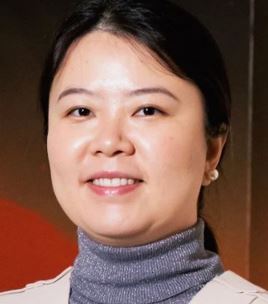 u is the inaugural Jane Chace Carroll Curator of Asian Art at the Smith College Museum of Art, where she oversees the museum's growing collection of approximately 2,000 objects from East, South, and Southeast Asia and the Himalayas. She has received graduate training in art history from Williams College and Stanford University. She served as the inaugural Asian Art Curatorial Fellow at the Guggenheim Museum in New York City from 2007 to 2009. During her time at Stanford, she served as the Mellon Fellow for curatorial research in Asian art at the university's Cantor Arts Center. Since her appointment at Smith in 2015, she has organized more than a dozen exhibitions, featuring subject ranging from Buddhist art to export lacquer, from Chinese and Korean contemporary video to Japanese 20th-century prints. She has recently published in Trans Asia Photography Review, Impressions: The Journal of the Japanese Art Society, Yishu: Journal of Contemporary Chinese Art, and contributed to an edited volume, Xu Bing: Beyond the Book from the Sky.
Topic: A Celebration of Asian Heritage through Art with Yao Wu, SCMA Curator of Asian Art
Date: Monday, June 6 2022 (Eastern)
Time: 7:00 pm - 8:30 pm (Eastern)
Attendance: 100
Cost: Members and Nonmembers - free of charge
Members and Nonmembers: Click to Register
You must be registered before 6:00 PM on Monday, June 6, 2022 in order to join the event.
Zoom information will be provided to registered guests by 5:00 PM on Sunday, June 5, 2022, and, again, on day of the event, up to two hours prior to the event.