Neighborhood Meet-Up: Upper East Side
Thursday, November 3, 2022 | 6:00 pm - 8:00 pm
---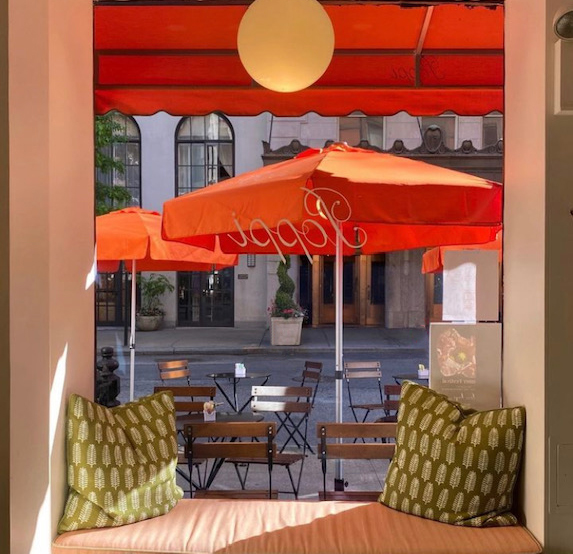 Join the Smith College Club of NYC for an I
nformal Neighborhood Meet-Up!
Whether you're new to the neighborhood or not, our meet-up offers an informal gathering for local Smithies looking for camaraderie and transport to a Tuscan hilltop!
Poppi, a new Italian cafe the size of a postage stamp, is located on the UES. Poppi offers delicious coffee, teas, pastries (GF included), sandwiches (if not sold out), and a bar offering Aperol Spritz, wine, and Prosecco.
Camilla Colegrave, Chair of Community Engagement, will be there to greet you.
Date: Thursday, November 3, 2022
Time: 6:00 pm - 8:00 pm
Location:
Poppi
,
East 69th street between Madison Avenue & 5th Avenue (closer to Madison)
Space inside is limited to 8, space outside is dependent on weather (approximately 10)

.
This event is open to Club members and non-members, but please note that Meet-Ups are a Member Benefit, so non-members are welcome to attend one meet-up without a membership.
This event is part of a new neighborhood meet-up series.
---