Neighborhood Meet-Up: Union Square
Saturday, December 10, 2022 | 10:00 am - 12:00 pm
---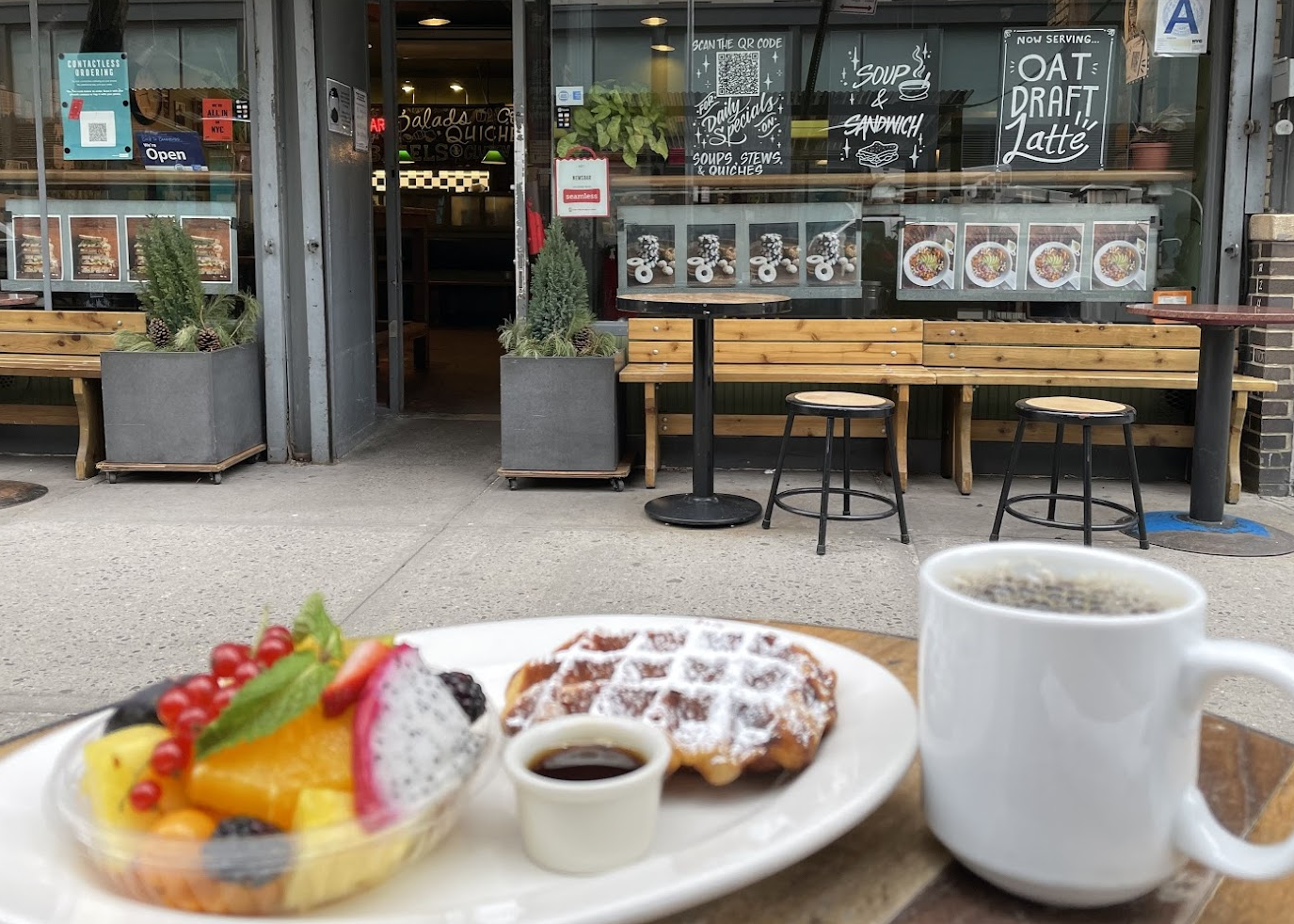 Come join us for our third Meet Up! This time we are being transported to an American Cafe on University Place.
NewsBar Cafe has been serving their community since 1994. And they charmingly define their customers as a group of family and friends. Mix with Smithies and enjoy their espresso drinks, baked goods, sandwiches, and magazines!
Trish, our Board Secretary, will be there to greet you!
Date: Saturday, December 10, 2022
Time: 10:00 am - 12:00 pm
Location:
NewsBar Cafe
,
107 University Place
This event is open to Club members and non-members, but please note that Meet-Ups are a Member Benefit, so non-members are welcome to attend one meet-up without a membership.
This event is part of a new neighborhood meet-up series.
---