The Eveillard Gift at The Frick
Monday, January 30th, 6:00 PM - 7:00 PM
---
Join fellow Smith College Club of NYC Members for a guided visit of the Eveillard Exhibition at The Frick.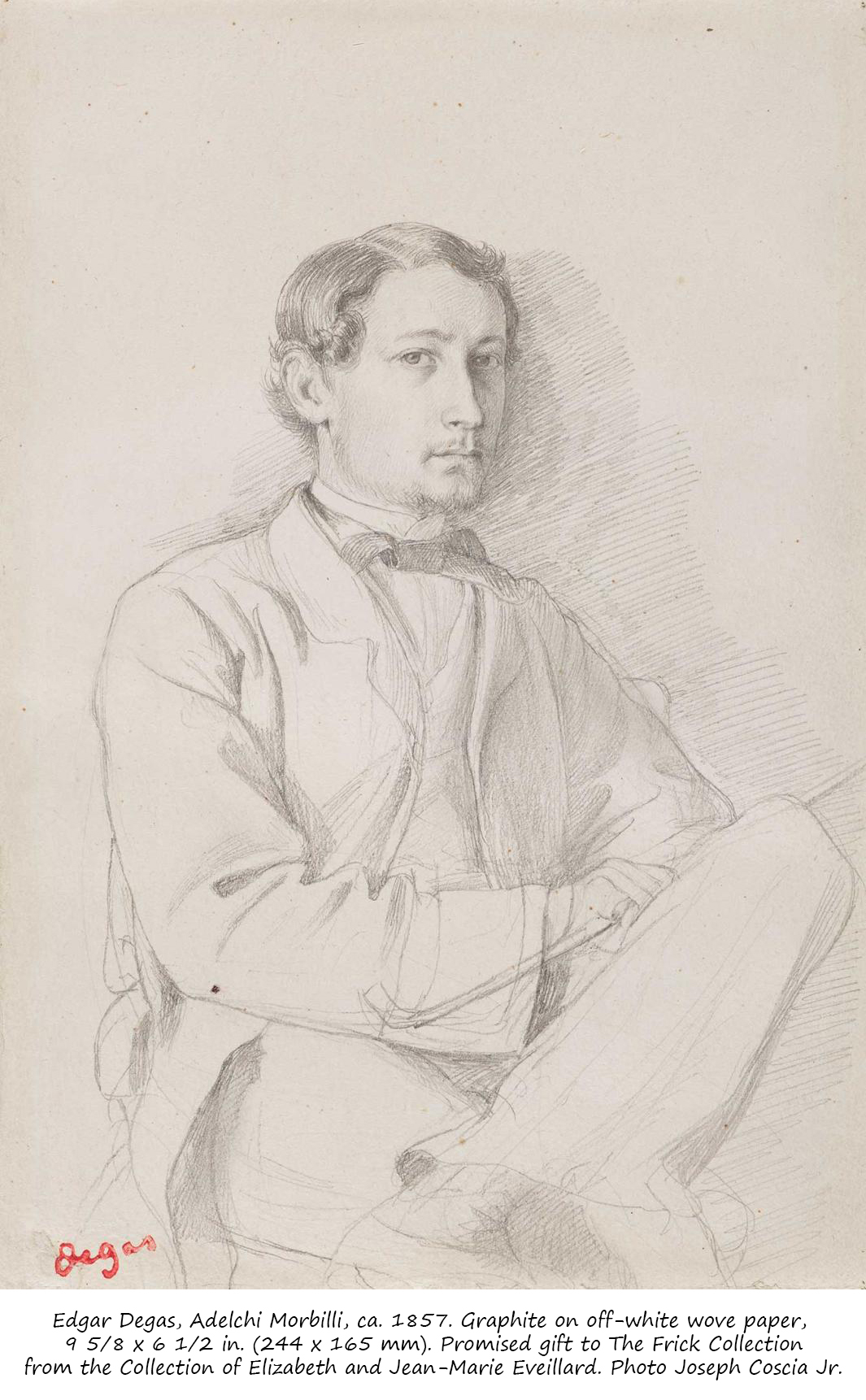 In the summer of 2021, The Frick Collection announced the largest and most significant acquisition of drawings and pastels in its history, the generous promised gift of Elizabeth "Betty" and Jean-Marie Eveillard. This promised gift of twenty-six works (eighteen drawings, five pastels, two prints, and one oil sketch) has inspired the museum's major fall 2022 exhibition.
Each of the twenty-six works—selected for their beauty, quality, and condition—either appreciably deepens the Frick's current holdings of familiar artists or brings to the institution a work by an artist who is not—but should be—represented within the museum's core areas of European Old Master art. In adding five pastels and an oil sketch, the gift also strengthens the Frick's holdings in these media.
For more details about The Eveillard Gift, visit the exhibition web page: https://www.frick.org/exhibitions/eveillard
The Eveillard Gift at The Frick
When: Monday, January 30, 2023 | 6:00 PM - 7:00 PM
Location: Frick Madison, 30 East 75th Street, New York, NY - (Side Entrance)
Cost: Free, Members-only Event. Please join or renew your membership!
Attendance is limited.
When:
6:00PM - 7:00PM Mon 30 Jan 2023, Eastern timezone

Where:
Frick Madison
30 East 75th Street
New York, NY
[ Get Directions ]
Enter Waitlist Here...