Connect Event
The Blues and Its People at the Apollo Theater
February 18, 2023, 8:00 PM EST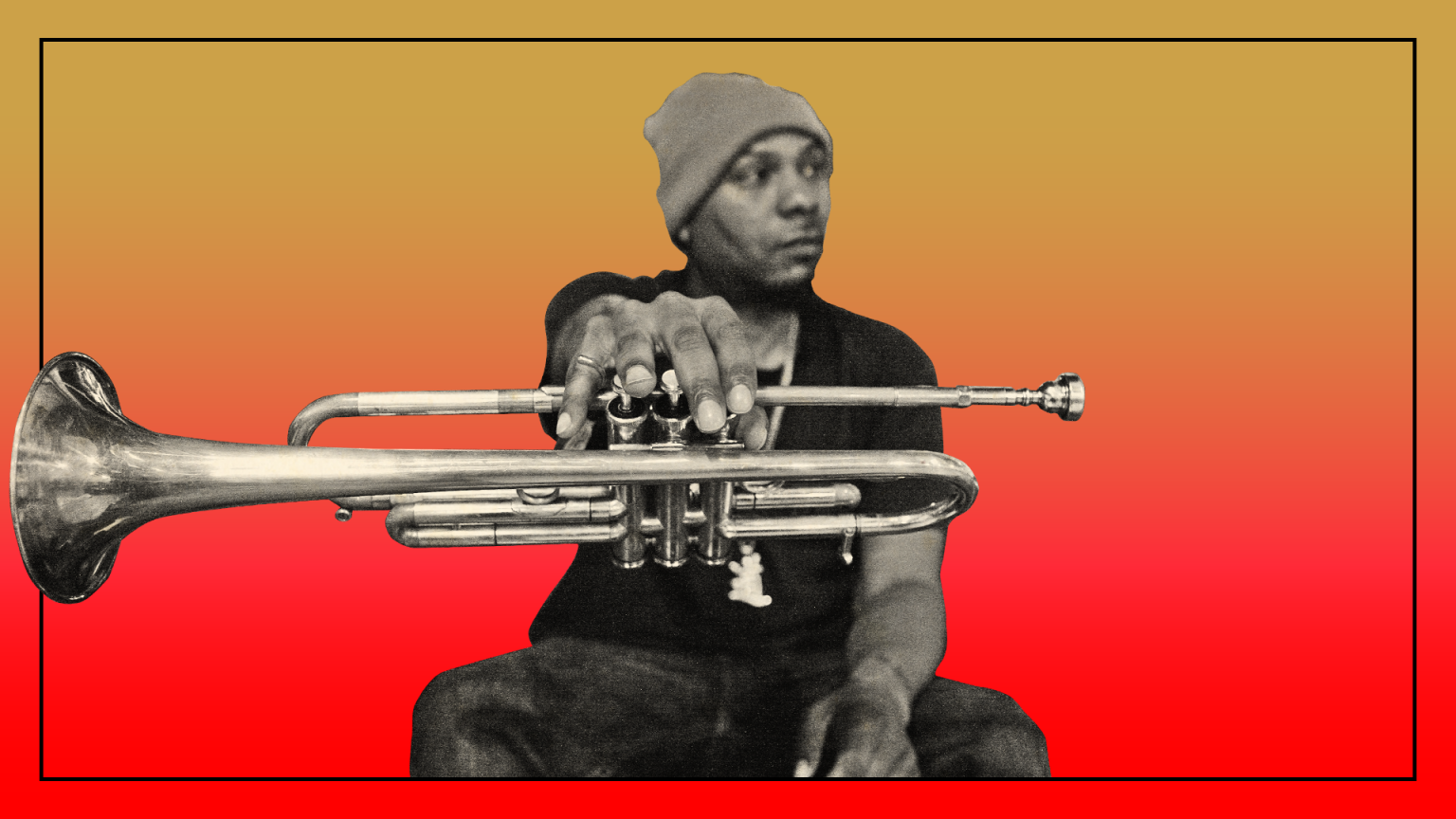 Join fellow Smithies for The Blues and Its People, an electrifying evening-length concert featuring critically acclaimed composer and trumpeter Russell Gunn and his Royal Krunk Jazz Orkestra that brings to life poet and author Amiri Baraka's groundbreaking work, Blues People: Negro Music in White America. Special guests include Weedie Braimah, Davell Crawford, Miles Griffith, Craig Harris, Stefon Harris, Jazzmeia Horn, Oliver Lake, jessica care Moore, and Leon Timbo. This exciting one-night-only exploration of jazz, gospel, and blues, commissioned by the Apollo, traverses Baraka's text through song and readings curated by Fredara Hadley, Ph.D., ethnomusicologist at The Julliard School of Music.
When: Saturday, February 18, 2023 | 8:oo PM ET
Location: Apollo's Historic Theater, 253 W 125th St, New York, NY 10027
Price: Tickets start at $35
Purchase your tickets direct from the Apollo Theater: Click here!
And be sure to RSVP (to the right in the 'Event Details') to let us know you are coming.
Event Details
When:
8:00PM Sat 18 Feb 2023, Eastern timezone

Where:
Apollo's Historic Theater
253 W 125th Street
New York, NY 10027
[ Get Directions ]
RSVP Here...