Connect Event
Don Juan at the FIAF CINÉSALON
February 28, 2023, 7:30 PM EST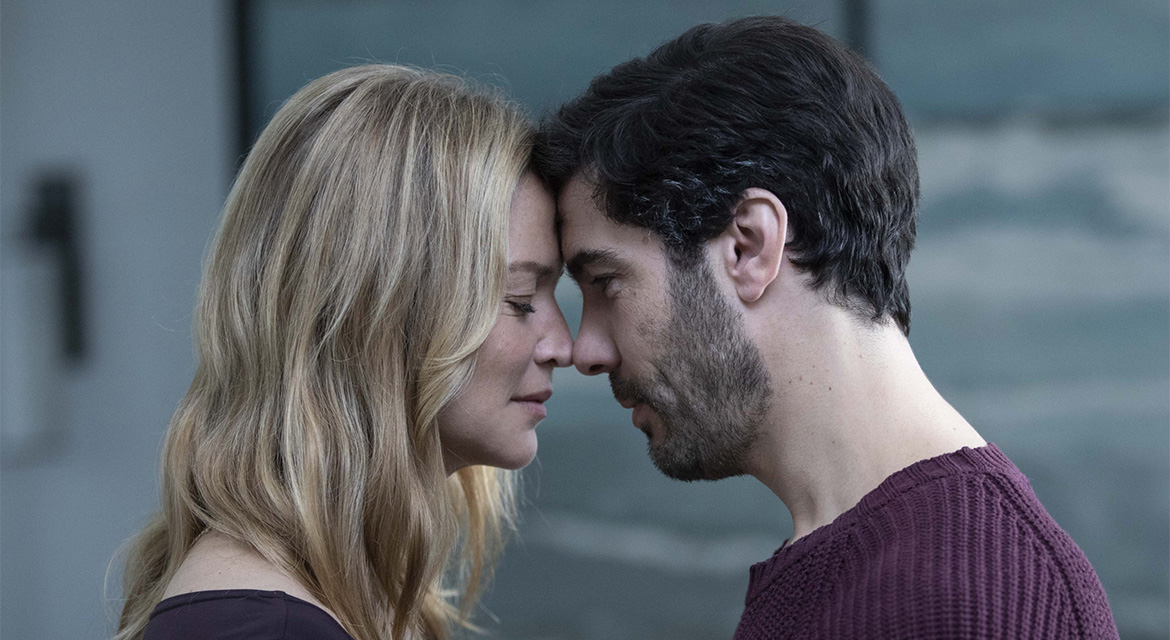 Join fellow Smithies for the NY Premiere of Don Juan at the FIAF CINÉSALON.

Jilted on his wedding day, Laurent (Tahar Rahim), an actor who happens to be currently employed in the role of Don Juan, sees his ex-fiancée (Virginie Efira) in every woman he meets. In an attempt to mend his broken heart, he tries to seduce them but none are receptive to his elaborate (and musical) advances. Meanwhile, back at his theater job, the leading lady quits and the production brings in Laurent's ex-fiancée as the replacement.

"A dream-team casting of Tahar Rahim and Virginie Efira adds gravitas and commercial luster to Serge Bozon's melancholy, offbeat interpretation of Don Juan. Musical numbers provide heartfelt commentary along the way. Don Juan is a serious, coherent work that feels like a #MeToo era response to Molière or a clever contemporary twist on Francois Truffaut's 1977 film The Man Who Loved Women." – Allan Hunter, Screen

Dir. Serge Bozon, 2022, France, Belgium, 100 min, DCP, color
Music by Benjamin Esdraffo, Mehdi Zannad, Laurent Talon
With Tahar Rahim, Virginie Efira
In French with English subtitles
When: Tuesday, February 28, 2023 | 7:30 PM ET
Location: AFIAF Florence Gould Hall, 55 East 59th Street
Price: Tickets are $14
Purchase your tickets direct from FIAF: Click here!
And be sure to RSVP (to the right in the 'Event Details') to let us know you are coming.
Event Details
When:
7:30PM - 8:30PM Tue 28 Feb 2023, Eastern timezone

Where:
AFIAF Florence Gould Hall
55 East 59th Street
New York, NY 10022
[ Get Directions ]
RSVP Here...