SCCNYC Running Club
Group Coordinator - Eris Saari

Eris got back into running when she moved back to the city in 2014 (after having run track and cross country in high school). She ran her first marathon at 54 (NYC 2016) and then ran NYC again in 2018. In 2021 she ran the much-postponed Boston marathon but says nothing beats the NYC crowds.
Eris is currently a member of the Dashing Whippets (a NYRR team) and part of an over 50 subgroup called "the Whippettes".
Once you sign up for a run with Eris, she'll take an informal poll to find out what pace and distance people feel comfortable doing.
The point of this run is to meet other Smithies and have fun!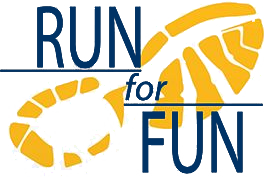 UPCOMING DATES
Saturday, March 4, 2023 | 10:00 AM ET
Saturday, April 8, 2023 | 10:00 AM ET
Meeting place: Ralph's Coffee, 72nd Street & Madison Avenue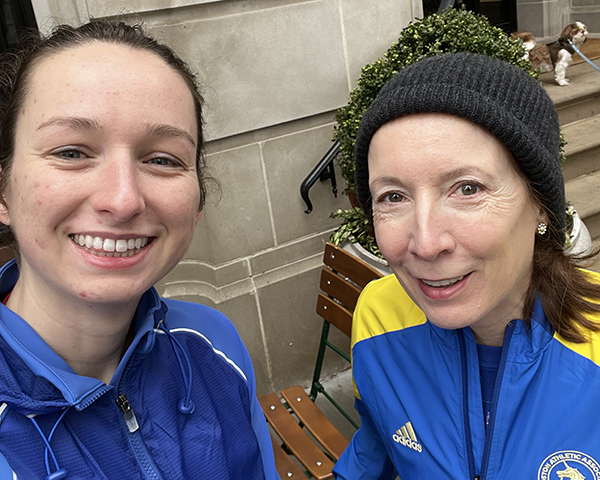 March Running Club