Connect Event
Ellyn Weiss Rage Births Riot at A.I.R. Gallery
Opening Reception - February 11, 2023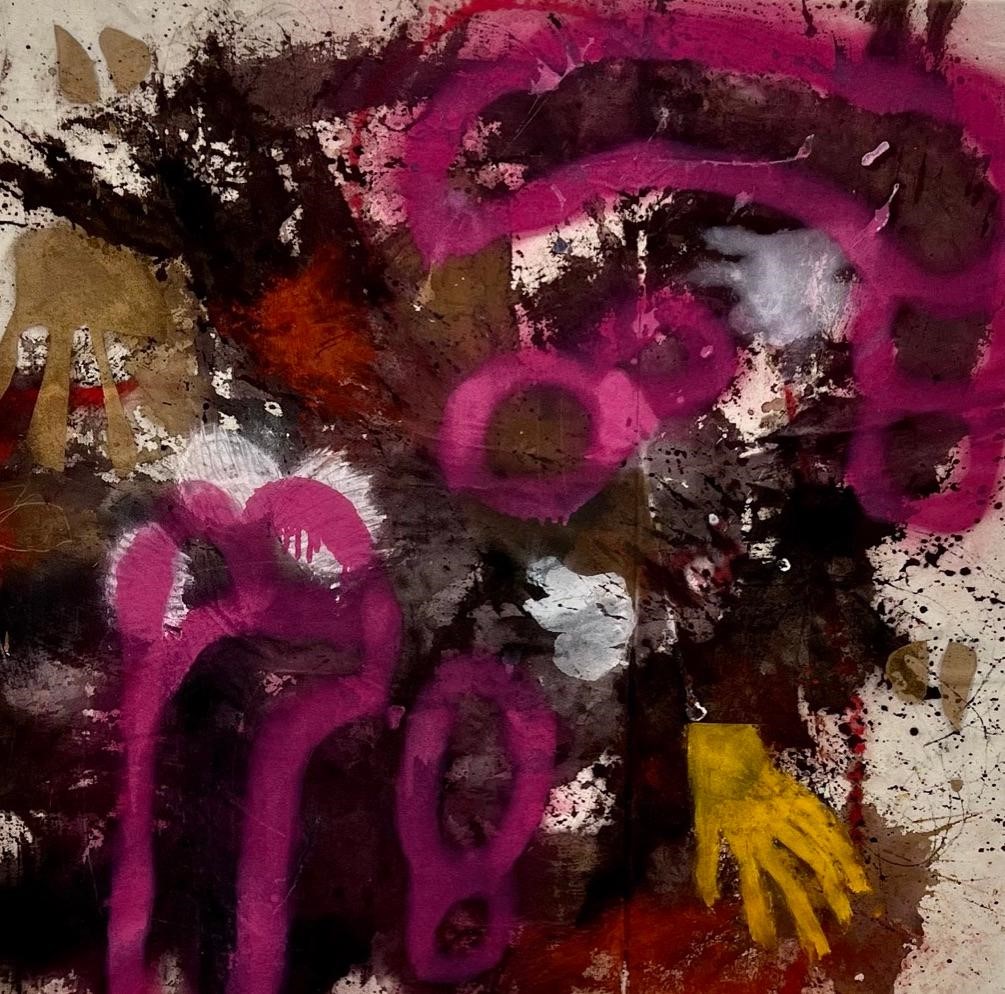 A.I.R. Gallery is pleased to announce Rage Births Riot, a solo exhibition by National Member Ellyn Weiss. Weiss will present new work, including paintings in dye, ink, and spray enamel on raw canvas. This is Weiss's first solo show in New York City.
The series was begun in the fall of 2021, immediately after the Supreme Court allowed the Texas abortion ban to take effect; it reflects the artist's continuing rage at this unprincipled attack on the basic human rights of American women and their families. This work is the closest to figurative that Weiss has gone. It is made with dye, inks, spray enamel and a bit of acrylic on raw canvas. The rawness of the work matches the rawness of the anger.
Ellyn Weiss is a Smith alum.
When: Saturday, February 11, 2023 | 6:00 PM - 8:00 PM ET
Location: A.I.R. Gallery, 155 Plymouth Street, Brooklyn
For more information visit the A.I.R. Gallery website.
And be sure to RSVP (to the right in the 'Event Details') to let us know you are coming.
Event Details
When:
6:00PM - 8:00PM Sat 11 Feb 2023, Eastern timezone

Where:
A.I.R. Gallery
155 Plymouth Street
Brooklyn, NY 11201
[ Get Directions ]
RSVP Here...