Developing Your Writing Style
Thursday, March 23rd, 7:00 - 8:00 PM
---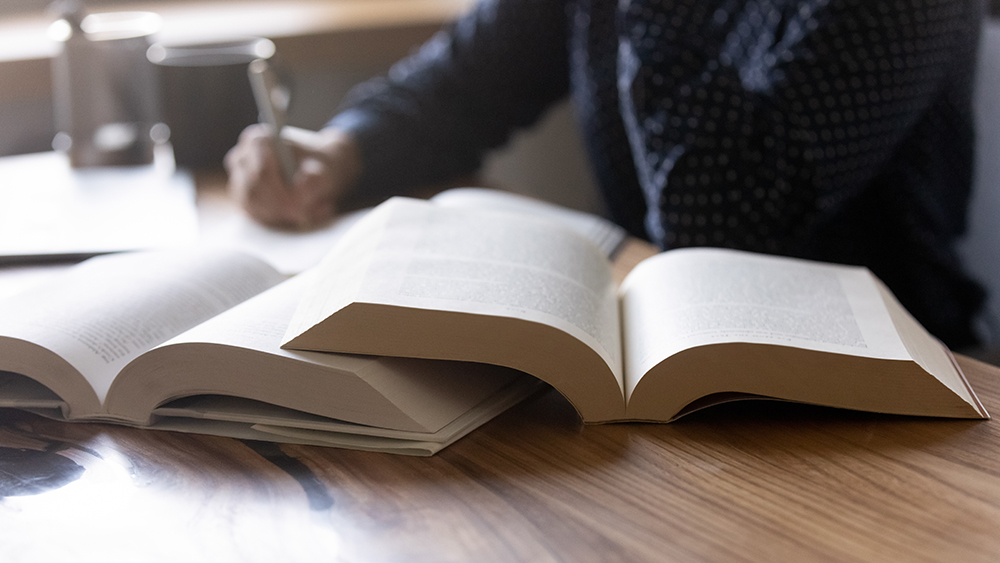 Join us for a most inspiring virtual workshop presented by our ever-talented Board Director, Laurah Winder. This workshop is for those who have always wanted to write but didn't know where to begin.
You will have tips and tricks to unearth the writer within. I will cover getting into the mindset for writing and will focus specifically on short stories, essays, screenplays, and poetry writing. And finally, we'll review ideas on where to submit your finished pieces.
Topic: Developing Your Writing Styles
Date: Thursday, March 23, 2023
Time: 7:00 - 8:00 PM
You must be registered before 10:00 AM on Thursday, March 23, 2023, to join the event.
The Zoom details will be shared in the afternoon on Thursday, March 23, 2023.
PLEASE NOTE All alums are welcome to our first episode of Developing Your Writing Style! , but know that future episodes will be open only to MEMBERS of the Smith College Club of New York.