A special invitation to GOLD Alums (graduation years '13 to '22)

ANNUAL SCHOLARSHIP BENEFIT
With S. MONA SINHA '88,
Champion for gender equality and sustainable social justice
Please join us for a thought-provoking evening in a glamorous
setting supporting the SCCNYC Scholarship Fund,




Tuesday, March 14, 2023 - 6:00-8:30 pm
The University Club

One West 54th Street and the Corner of 5th Avenue

"Achieving Equality: From Policy to Practice"
"It's not about recognition, it's about impact. You can't inspire others by being quiet"
S. Mona Sinha '88
Dear GOLD Alum,
As Graduates of the Last Decade (2013 - 2022), please join other New York City alums at the University Club on March 14, 2023, 1 West 54th Street for an evening of giving, connecting, and celebration to benefit the NYC endowed Smith College Scholarship fund.
Our honored speaker will be Mona Sinha, '88 and her talk is entitled, "Achieving Equality: From Policy to Practice." She will discuss the meaning and essentials of active philanthropy in the service of social justice - the vision, strategies and implementation required toward realizing the goal of global gender equality.
Mona is a founder of the Asian Women's Leadership University, Board Chair of Women Moving Millions, former Board Chair for the ERA Coalition Fund for Women's Equality, and, currently, Global Executive Director of Equality Now.
To make it easier for you to attend this year we have created a new benefit ticket category ($100), solely for GOLD alums. We hope you will consider participating at this level and joining us. If you cannot attend in person, perhaps you will consider donating to the NYC endowed Smith Scholarship Fund at the GOLD alum level.
One hundred percent (100%) of your contribution will go to NYC endowed Smith Scholarship Fund, dedicated to providing critical financial aid to students from the New York area and 100% of your contribution is tax deductible. In addition, each contribution counts as a gift to your Class!
It is a privilege and an honor to welcome S. Mona Sinha '88, for a rare evening to benefit the Smith College Club of NYC's Scholarship Fund.
Laurah Winder '04, GOLD Alum Guide & SCCNYC Board Directors
Program
6:00 pm
Reception
Refreshments & Hors D'oeuvres
7:00 pm
Keynote Address
8:00 pm
Post address discussion/Mingling with Mona
To purchase a single GOLD Alum Ticket:: ($100) to attend the Benefit, Click here
Includes one (1) ticket (graduation years '13 - '22)
To donate as a GOLD alum: ($100) (graduation years '13 - '22), Click here
Please note that your contribution does not include a ticket.
All proceeds benefit the Smith Scholarship Fund
dedicated to providing critical financial aid to students
from the Greater New York area.
Reminder: If you would like to bring a non-GOLD alum guest with you (single ticket, if available: $250), please contact us in advance to arrange payment by sending a quick email to benefit@smithclubnyc.com Attn: Laurah Winder.
If you are paying by check, please inform us, in advance by sending a quick email to benefit@smithclubnyc.com
Checks should be made payable and mailed to Smith Club of NYC, 8554 260 Street, Floral Park, NY 11001.
Consider Corporate Matching Programs, if available.
To learn more about Mona, and/or other giving levels, please visit the

SCCNYC website article

. You may also register there.
current benefactor list
Angels
Ann Kaplan '59
Sylvia Lewis '74
Lara Marcon '91
Doris Meister '76
Alison Overseth '80
Alden Prouty '64
Rebecca Truelove '91
Sponsors
Caren Byrd Borland '68
Anne Cohen '76
Peggy Danziger '62
Jan Golann '71
Wendy Kassel '73
Rochelle Lazarus '68
Barbara Massey '63
Lois Perelson-Gross '83
Nancy Schacht '56
Judith Schwartz '66
Cornelia Small '66
Nancy Solomon '69
Ellen Strickler '57
Anita Wien '62
Patrons
Julie Cerf '80
Heedan Chung '91
Wendy Cromwell '86
Julia Davis '89
Shelly d'Arcambal '81
Stacey Hadash '88
Xuanzi Jia '12
Kathleen Miller '66
Charlotte Nad '77
Alison Saxe '73
Patricia Tidwell '73
Melissa Wells '93
Nancy Judge Wood '73
And for your information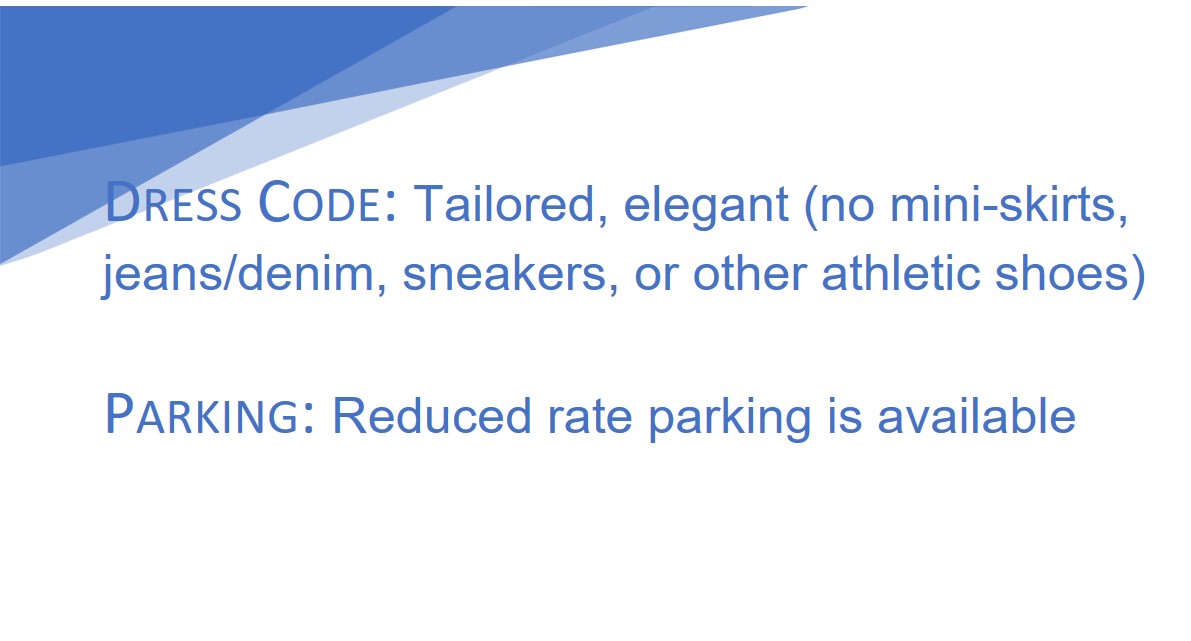 Questions: benefit.@smithclubnyc.com
We look forward to seeing you at what promises to be an extraordinary evening.
Thank you for your valued support of the Smith College Club of New York City