A Ramadan Potluck - Breaking the Fast
Wednesday, April 19, 2023 | 7:00 PM - 9:30 PM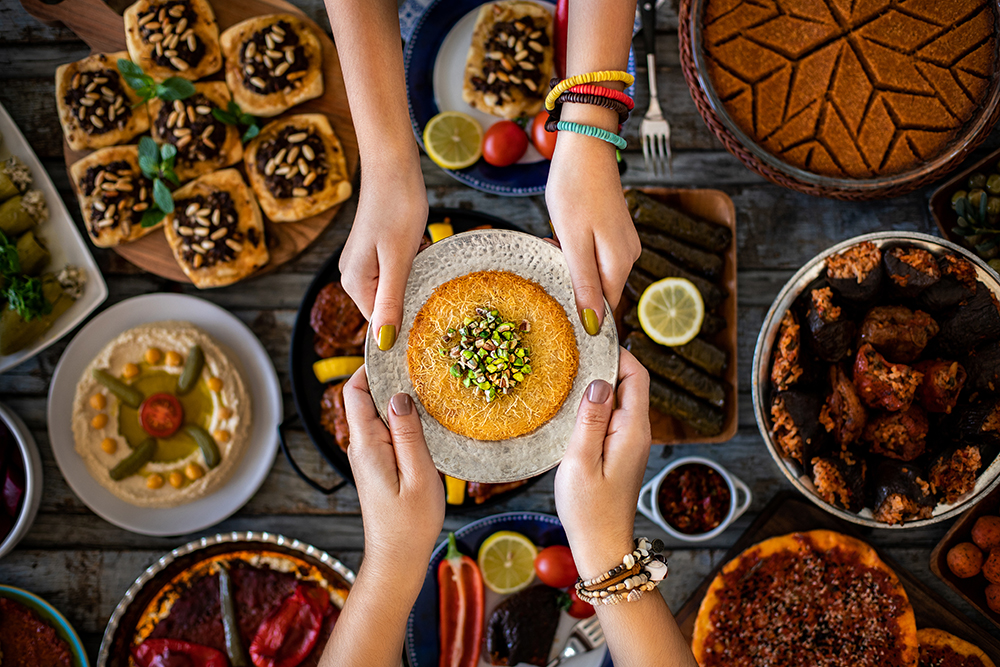 Come celebrate Ramadan with us at our first-ever Smith College Club of New York Iftar!
Ramadan is the ninth month of the Islamic Lunar Calendar and Muslims mark this month by fasting from sunrise to sunset. Because it is believed to be the month that the Holy Quran was revealed to the Prophet Mohammed, the month holds spiritual significance. Ramadan is also a month for social gatherings and community which is why we would love to host our Smith Club members to break the fast at sundown with a traditional date, great food, and even better conversation!
Zaineb Hamdan, our Club President, will lead a discussion on the spiritual significance of Ramadan.
We look forward to having you attend!

A Ramadan Potluck - Breaking the Fast
Members-only Event. Please join or renew your membership!
When: Wednesday, April 19, 2023 | 7:00 PM - 9:30 PM
Potluck: Attendees need to bring a dish, either an entree, salad, or dessert. Any fare is welcome, not limited to Ramadan dishes.
Location: We will meet in the lobby at 7:00 PM. The address will be provided to registrants. The general location is east 90's.
Attendance is limited to 12.