Williams Club Reception
Monday, June 5, 2023 | 5:30 - 7:00 PM EST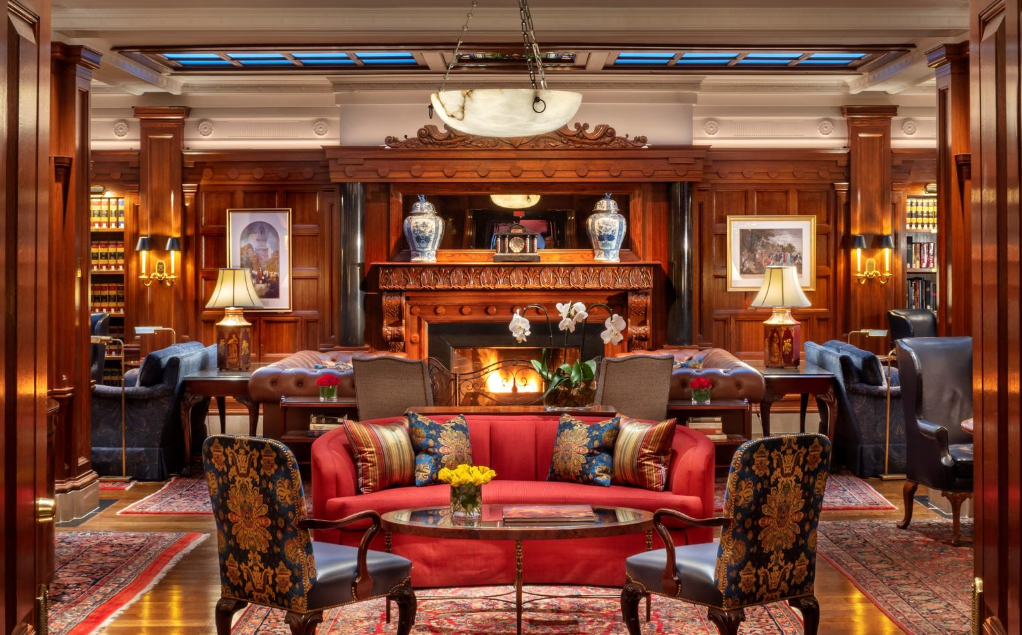 Attention Smithies: if you've not yet had the chance to experience the Williams Club, and would like to explore membership, please be encouraged to join us on Monday, June 5th when we will have a reception with tours for interested individuals. This reception runs from 5:30 pm to 7 pm. There will be wine, beer, and soft drinks as well conviviality with alumni/ae of Williams, Smith, & other Williams Club Affiliate schools.
Registration is required for this free and capacity-constrained event. Details and registration via this link.
Membership benefits include a robust schedule of social and content driven events; lovely accommodations for friends, family, colleagues; access to 150+ private clubs; two restaurants for fine & casual dining; a bar; a comfortable, attractive lounge for socializing; a Business Center provides a convenient place to work between appointments; and a well equipped & free gym.
We welcome as members Smith alumnae, their parents, grandparents, siblings, spouse/life partners, & grad students.
To learn more about the Club, visit our website, check out the benefits list, or write dale@williamsclub.org
---
Williams Club Reception
When: Monday, June 5, 2023 | 5:30 - 7:00 PM ET
Location: Williams Club, 30 West 44th Street, New York, NY 10036
Register: Visit their event page for more information and to register: Click here!
And be sure to RSVP (to the right in the 'Event Details') to let us know you are attending.
Event Details
When:
5:30PM - 7:00PM Mon 5 Jun 2023, Eastern timezone

Where:
Williams Club
30 West 44th Street
New York, NY 10036
[ Get Directions ]
RSVP Here...