Connect Event
Films on the Green - The Young Girls of Rochefort
June 2, 2023, 8:30 PM EST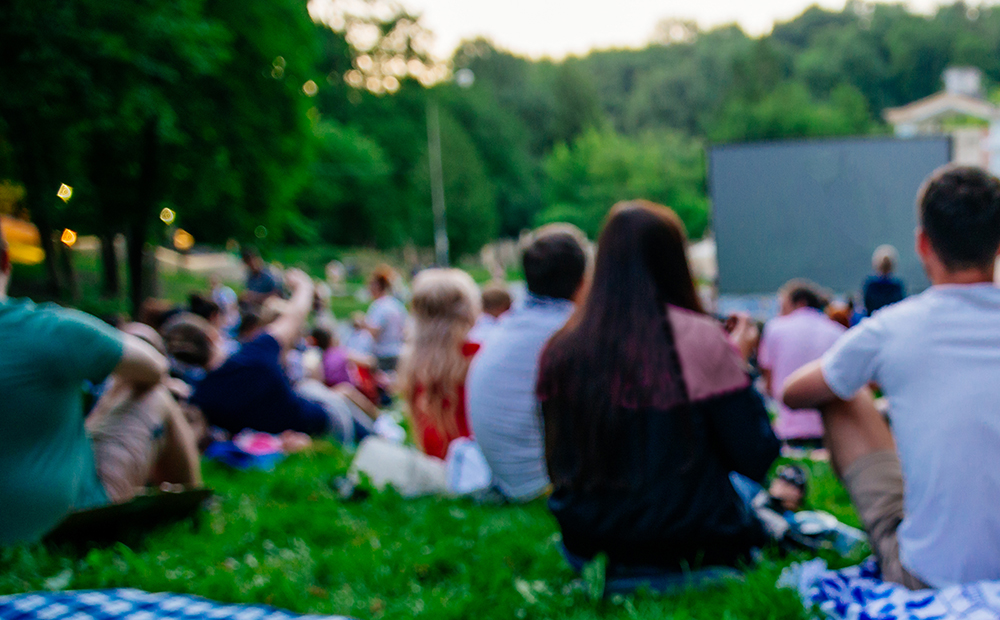 Join us for the opening night of Films on the Green on June 2nd in Central Park as The Albertine screens the enchanting French musical classic by Jacques Demy starring Catherine Deneuve!
(From The Albertine website)
Did you know that the iconic "Song of a Summer Day" number in The Young Girls of Rochefort is a tribute to Marilyn Monroe and Jane Russell's "Two Little Girls From Little Rock" number in Gentlemen Prefer Blondes?

The magic of 'The Young Girls of Rochefort' goes beyond French talent. This enchanting film also features notable American dancers, including the legendary Gene Kelly, along with the extraordinary Grover Dale and George Chakiris, who also acted in West Side Story. Witness the seamless fusion of American and French artistry in this captivating cinematic masterpiece.
Organizers: Camilla Colegrave & Laurah Winder, board members managing Events at the club, will be waving a Smith College flag so come join us and watch together! And bring a blanket!

When: Friday, June 2 | Meet-up time 7:30 PM onwards, film starts at 8:30 PM ET
Where: Central Park - Cedar Hill, Fifth Avenue & 79th Street
For more information visit their website: Click here!
And be sure to RSVP (to the right in the 'Event Details') to let us know you are coming.
Event Details
When:
8:30PM - 10:30PM Fri 2 Jun 2023, Eastern timezone

Where:
Central Park - Cedar Hill
Fifth Avenue & 79th Street
New York, NY 10021
[ Get Directions ]
RSVP Here...