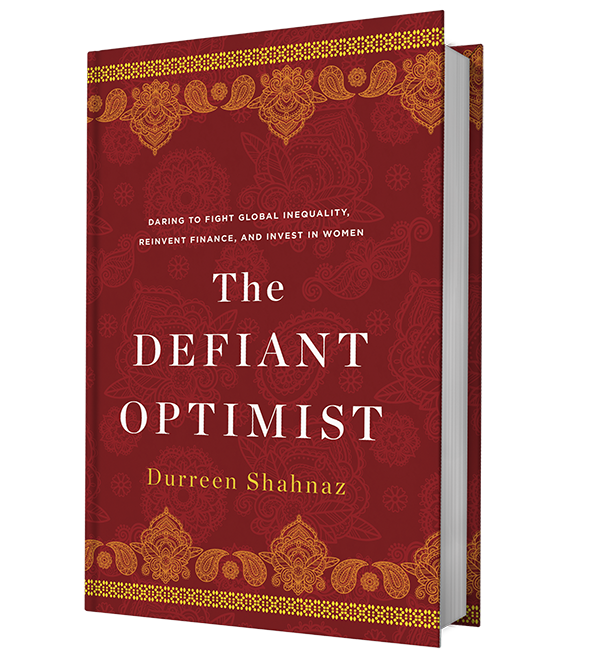 The Defiant Optimist - a Book launch event with Smith alum Durreen Shahnaz
Tuesday, June 27, 2023 | 6:30 - 8:00 PM ET
Global inequality is growing. Financial markets disenfranchise women, the 99 percent, and the planet itself. But what if we found the source of power and turned it inside out? What if we made the tools of the system available to all?

When she launched the world's first stock exchange for social enterprises, Durreen Shahnaz started more than a new financial system; she sparked a movement. Defiant optimism--the stubborn belief that systems that enrich the few can be transformed for the good of the many--requires an indomitable spirit. Sharing her story for the first time, The Defiant Optimist: Daring to Fight Global Inequality, Reinvent Finance, and Invest in Women, Durreen illuminates what investing in those excluded from networks of power and opportunity requires.

From growing up with constrained life chances and working as the first Bangladeshi woman on Wall Street, to becoming a global leader in impact investing, Durreen takes us on a mesmerizing trek of innovation, compassion, and enterprise. We accompany her to villages in Bangladesh where she helps women entrepreneurs learn to proudly sign their names, and on visits to venture capitalists who walk past her to shake her male employees' hands. We go to a garment factory where women labor for low wages, and to a town in India where microfinance offers women enough capital to run grocery stores and tailor shops. Along the way, the birth of her two daughters only fuels her relentless pursuit of a world where girls are valued. Finally, armed with financial backers and a plan, Shahnaz crafts the world's first tradeable financial product geared toward investing in underserved women's livelihoods.

Website: www.defiantoptimist.com
---
MEET THE AUTHOR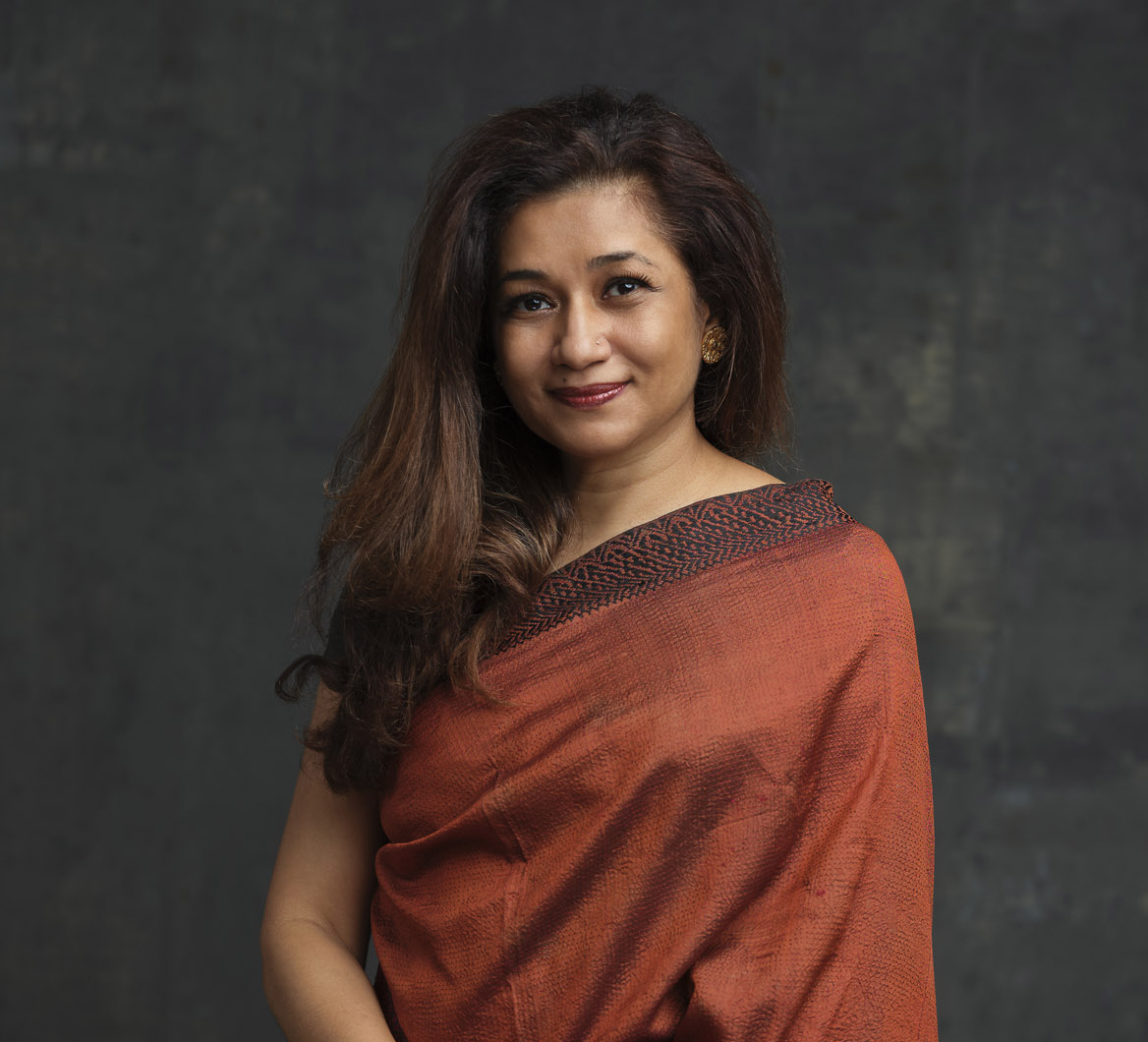 Prof. Durreen Shahnaz, Founder and CEO of IIX and IIX Foundation
Prof. Durreen Shahnaz, a Bangladeshi-American entrepreneur, is the CEO and founder of Impact Investment Exchange (IIX). A global leader in sustainable finance and impact investing, she is a 2017 Oslo Business for Peace Award Honoree, a financial rainmaker in Forbes 50 over 50, and an Asia Society Game Changer Awardee. She is also the author of 'The Defiant Optimist'.
Over the last 14 years, IIX has connected the Back Streets of underserved communities to the Wall Streets of the world and has unlocked close to US$300 million of capital impacting over 150 million lives and promoting climate action across the globe.

---
The Defiant Optimist
A Book Launch Event with Smith Alum Durreen Shahnaz
When: Tuesday, June 27, 2023 | 6:30 - 8:00 PM ET
Where: Asia Society, 725 Park Avenue, New York, NY
Cost: Free for current SCCNYC members. Please join or renew your membership!
---
When:
6:30PM - 8:00PM Tue 27 Jun 2023, Eastern timezone

Where:
Asia Society
725 Park Avenue
New York, NY 10021
[ Get Directions ]
RSVP Here...
---