COVID-19: Stressors and Support - An Interactive Zoom Forum Discussion
---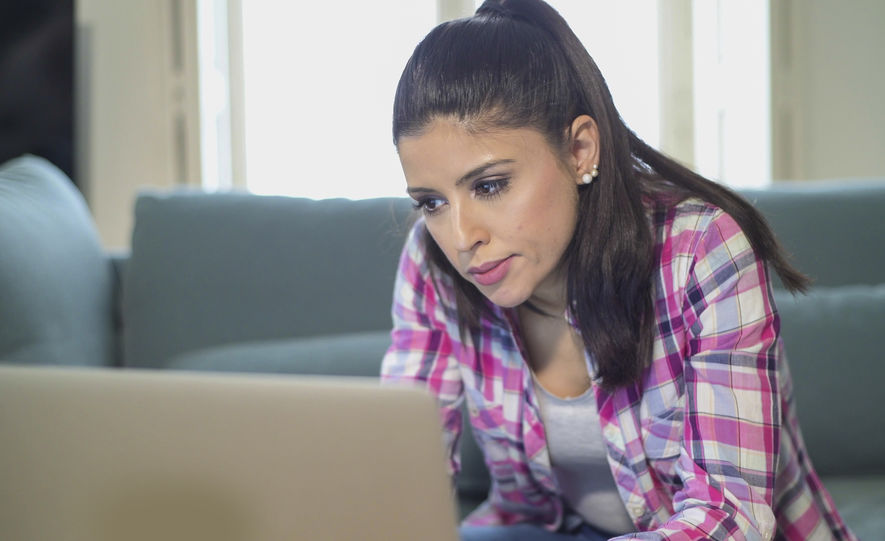 Health policies to combat COVID-19 have brought about changes to our work location and schedules, furloughs
and/or unemployment, and small business shutdowns (hopefully temporary). We are navigating relationships, parenting, and personal space with a new kind of intensity. Anxiety and economic insecurity are heightened; we may be feeling isolated, have mood swings, feel irritable or resentful towards others. All of this makes staying safe and healthy even more challenging.
The Smith College Club of New York City invites you to an open Zoom forum to discuss these and other related
issues in an interactive session on Sunday, April 26th at 2 p.m. (EDT), facilitated by Patricia Tidwell PhD, LCSW (class '73). Trish isa psychotherapist in New York. Her doctoral dissertation was a psychoanalytic exploration of the relationship between women's sense of self and agency and their conflicts around ambition. She has presented nationally and internationally on women's sense of agency around money, fertility and motherhood as well as their professional lives. She practices integrative psychotherapy and EMDR in Manhattan.
Talking, sharing experiences and connecting with others can reduce stress so you feel less overwhelmed. And when you feel less overwhelmed your immune system
has more resources to help you stay healthy. Following this interactive virtual get together we plan to establish networks to address resource needs that come up during discussion.
Topic: COVID-19: Stressors and Support - Interactive Zoom Forum Discussion for SCCNYC
Date: Sunday, April 26, 2020
Time: 2:00 pm
The Zoom link and password details will be shared on Sunday morning.