How to Coach Yourself Through a Crisis, with Helen Krug von Nidda '90
Tuesday, May 19, 6:00 PM - 7:00 PM
---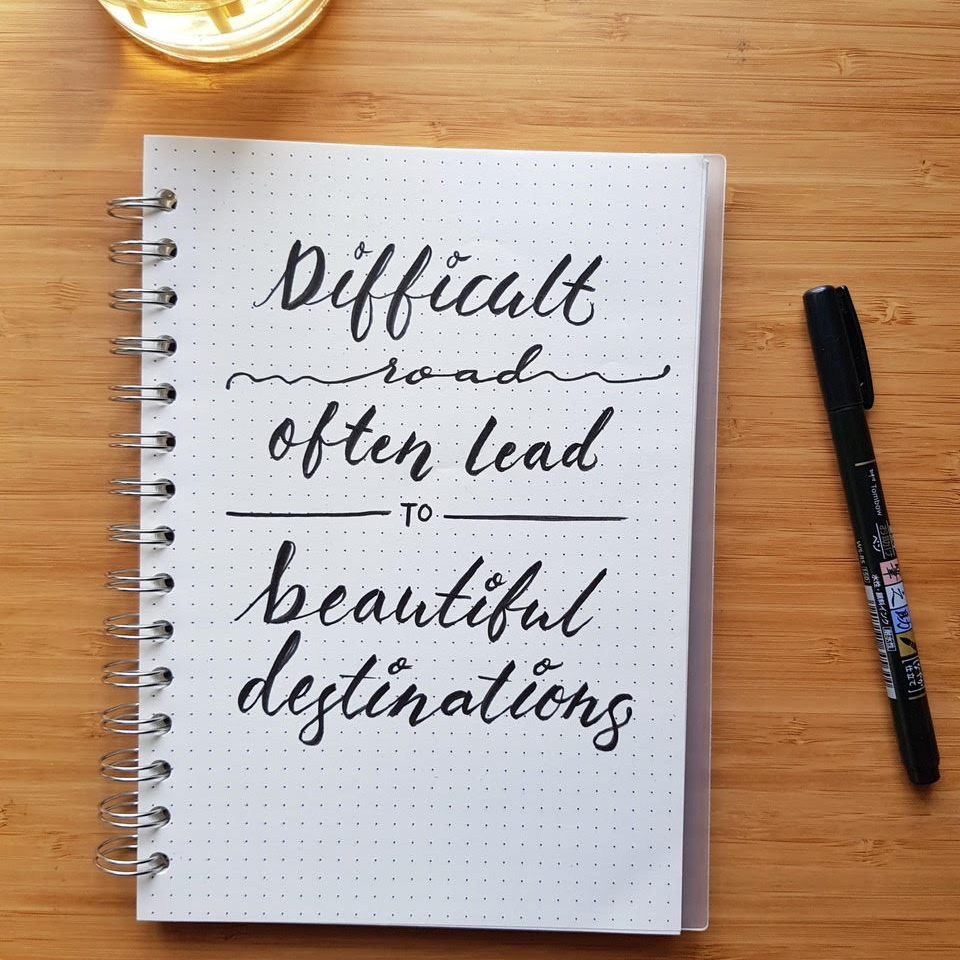 The Smith College Club of New York City invites you to an open Zoom session on Tuesday, May 19th at 6pm
(EDT), conducted by Helen Krug von Nidda '90. This interactive and research-based session will include
a coaching activity to help you discover pathways in your current situation. Using adult learning principles,
the group will engage in facilitated discussion and leave with insights, tips and a roadmap on how to
steer through turbulent times.

Helen specializes in helping women navigate transition in their personal or professional lives. The
COVID-19 disruption has underscored the need to increase self-care and utilize various techniques to
forge ahead.

Target audience: women looking to gain tools and an understanding of helpful methods to apply during a crisis.

About Helen
Helen Krug von Nidda '90 is a coach and trainer with over 20 years of global experience in human resources. She focused her career on people
development in the international human rights sector, conducting coaching, training and facilitation experience in both French and English on
four continents.

She is the founder of Rise Collective, a boutique coaching and training practice for women. She was the HR Strategic Partner at United Nations
Population Fund (UNFPA), formerly Director of Talent Management at the International Rescue Committee (IRC) and also worked for UNICEF, the
United Nations, the World Wildlife Fund for Nature (WWF), as well as in the private sector, for Reuters and Sotheby's.

She has presented this workshop at the United Nations Women International Network, for ITU and at Linked In's Women in Tech.
She specializes in running "boost camps" - coaching workshops dedicated for women across different industries, helping them navigate transitions
in personal / professional lives while elevating them to the next level in their career.
She was a guest presenter at the Women in Leadership conference (2015), and at Career Coaching conversations for the NYC Alumni group and is
currently pursuing her Doctorate in Adult Learning at Columbia University.
Click here to read more about Helen.

Topic: How to Coach Yourself Through a Crisis, with Helen Krug von Nidda '90
Date: Tuesday, May 19, 2020
Time: 6:00 PM – 7:00 PM
You must be registered before 5:00 PM on Tuesday to join the event. Limit: 100 participants
The Zoom link and password details will be shared on Tuesday afternoon.