Exploring 'The Tradition'


An Interactive Discussion of Poems from
Jericho Brown's 2020 Pulitzer Prize-winning Collection


Led by Matt Donovan, Director of the Poetry Center at Smith College
Tuesday, June 16, 7:30 PM - 9:00 PM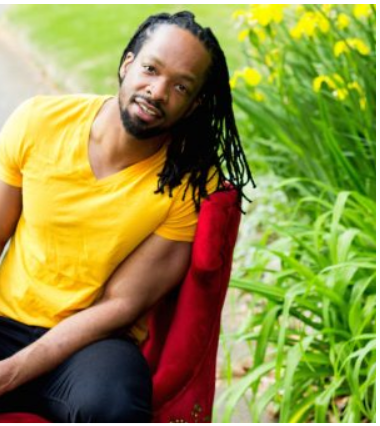 There are countless poets of the body, but the body in Brown's poetry serves as a nexus of the corporeal and conceptual. The
"body" of his work isn't just a physical, individual one; it's a stand-in for various (flawed) institutions of power and belief:
national history, religion, mythology, the justice system." — New York Times
"Brown's poetry might be perceived as a speech act, an attempt to fight back against hate in its many guises." — Glint Journal
"Erotic and grief-stricken, ministerial and playful, Brown offers his reader a journey unlike any other in contemporary poetry."
— Rain Taxi

Jericho Brown is the author of three collections of poetry: The Tradition (Copper Canyon 2019), a finalist for the 2019
National Book Award and the winner of the 2020 Pulitzer Prize for Poetry; The New Testament (Copper Canyon 2014), winner
of the Anisfield-Wolf Book Award and named one of the best of the year by Library Journal, Coldfront and the Academy
of American Poets, and Please (New Issues 2008), winner of the 2009 American Book Award.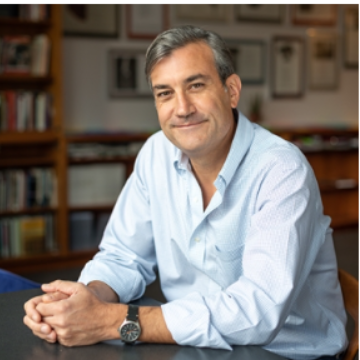 Matt Donovan is the author to two collections of poetry – Vellum (Mariner 2007) and Rapture & the Big Bam (Tupelo Press 2017) as well as a book of lyric essays, A Cloud of Unusual Size and Shape: Meditations on Ruin and Redemption (Trinity University Press 2016). His work has appeared in numerous literary journals, including AGNI, American Poetry Review, The Believer, Gettysburg Review, Kenyon Review, Poetry, Seneca Review, Threepenny Review, and Virginia Quarterly Review; his piece "House of the Vettii" was selected as a notable essay for The Best American Essays 2013.

Donovan is the recipient of a Whiting Award, a Rome Prize in Literature, a Pushcart Prize, a Creative Capital Grant, and an NEA Fellowship in Literature. He serves as the Director of the Poetry Center at Smith College.

Topic: Exploring 'The Tradition', An Interactive Discussion of Poems from Jericho Brown's 2020 Pulitzer Prize-winning Collection
Date: Tuesday, June 16, 2020
Time: 7:30 PM - 9:00 PM
You must be registered before 5:00 PM on Monday, June 15, 2020, to join the event.
Limit: 100 participants.
Poems for discussion will be emailed to participants on Sunday, June 14.
The Zoom link and password details will be shared at 11:00 AM Tuesday, June 16, 2020.