The Zen of Zoom: a live two-session, instructional seminar
Session I Sunday, January 10th, 2:00 PM - 4:00 PM
Session II Sunday, January 24th, 2:00 PM - 4:00 PM
---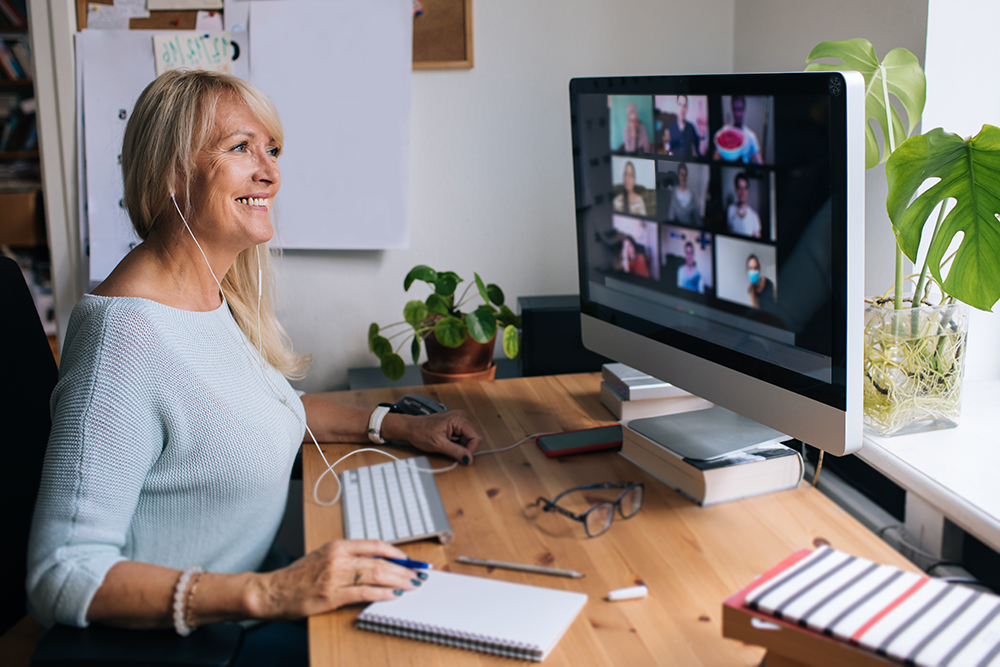 Want to learn the 'ins and outs' of Zoom, the cloud-based video communications app? Most of us use it to access virtual programs, events and, sometimes, each other, during these fraught Covid-19 months of isolation. But do you really feel confident using it, other than to 'join' a meeting? Do you know how to create, conduct and control a meeting, its many features and safety settings? Even if you complain about being 'zoomed-out,' it seems the app will remain in our daily lives for some months to come.
Join Stan Krushkov, an IT Consultant living and working in St. Petersburg, Russia, as he conducts a live two-session seminar (by Zoom, of course) covering Zoom's basic and advanced features.
Each session will last 2-hours and will be interactive, enabling participants to ask questions during the actual teaching session. Session 1 will focus on Zoom basics from the perspective of a video conference participant and presenter. Session 2 will enable participants to organize, host and archive events and will address features and techniques used to control video conference security.
About Stan Krushkov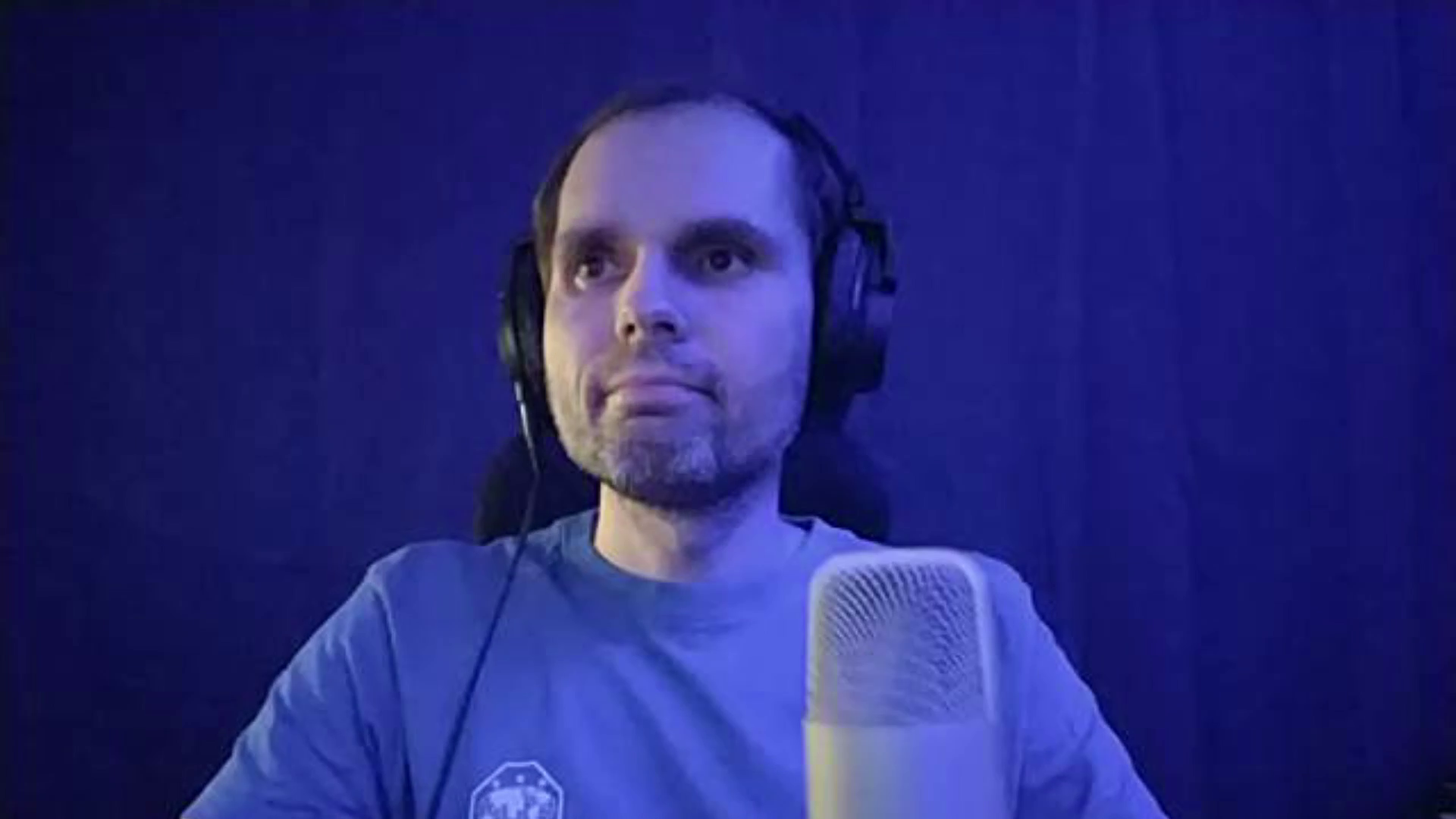 Stanislav was born in Komsomolsk-on-Amur, a city of the Russian Far East. He graduated from the Peter the Great - St. Petersburg Polytechnic University (2003) with a specialist's degree (a 5-year program) in Information Systems in Economics and Management. Stan has more than 15 years in technical support, previously working for a fintech company and, currently, as an Enterprise Resource Planning (ERP) consultant. He also has more than 5 years expertise in live streaming and video conferencing and is a Consultant with Upwork™, providing instruction in Zoom, the cloud-based video communications app.

Topic: The Zen of Zoom: a live two-session, instructional seminar
Date: Session I – Sunday, January 10, 2021; Session II - Sunday, January 24, 2021
Time: 2:00 PM to 4:00 PM (EST)
Attendance will be limited.
Click to Register (Non-Members)
Limit: 60 participants
Cost: Members – free; Non-members - $5 (inclusive)
You must be registered before 10:00 AM on Sunday, January 10th to join the event.
The Zoom link and password details for each session will be shared by 5:00PM on the day prior to the event and again, on the day of the event a
few hours prior to the start of the session.
PLEASE NOTE: Session I attendance (Basic Zoom) is a prerequisite for Session II (Advanced Zoom)