History Through Soul Food
Saturday, February 13th, 4:00 PM - 5:30 PM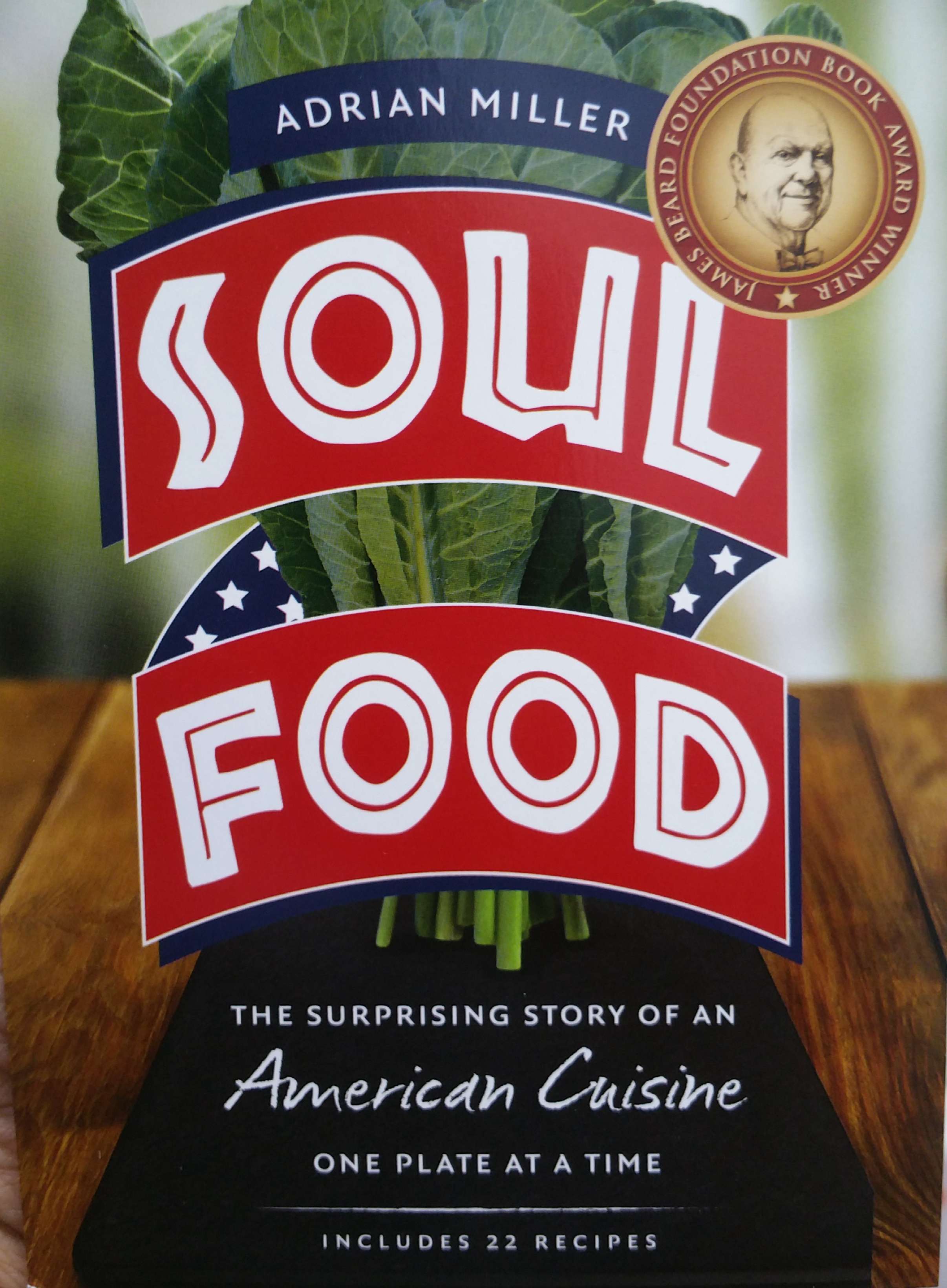 Fried chicken, fried fish, chitlins, greens, black-eyed peas, candied yams, macaroni and cheese, cornbread, hot sauce, red drink, banana pudding, peach cobbler, pound cake and sweet potato pie. What insights into African American history may be gleaned from a typical soul food meal or the history of signature soul food, which combines the ingredients and culinary traditions of West Africa, Europe and the Americas?
Join James Beard Award-winning author, historian and storyteller Adrian Miller for an informative and entertaining presentation on the history and historical context of this distinctive cuisine.
Learn about contemporary trends for soul food and some predictions for where this cuisine may be headed. If we are lucky, we may even get some recommendations for the best spots in town!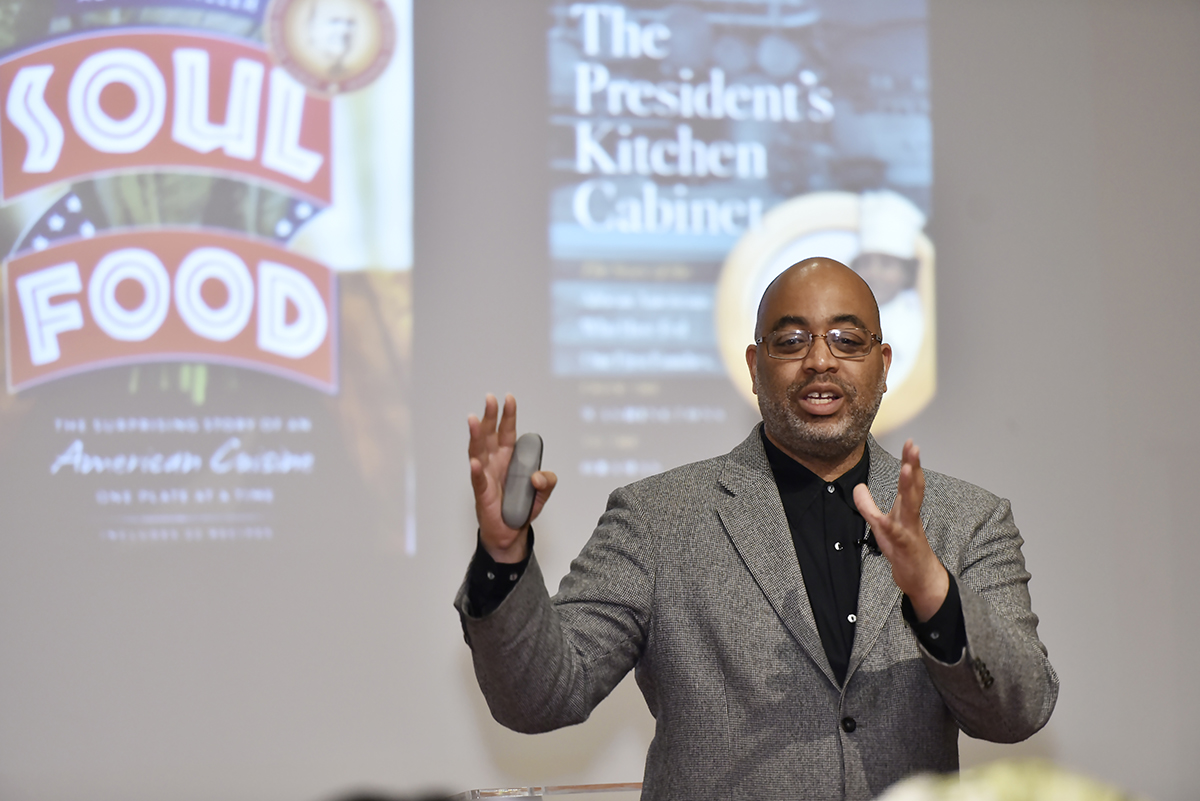 About Adrian Miller
Miller is the author of two books. His first is Soul Food: The Surprising Story of American Cuisine, One Plate at a Time. Soul Food won the 2014 James Beard Foundation Book Award for Outstanding Reference and Scholarship. His second book is The President's Kitchen Cabinet: The Story of the African Americans Who have Fed Our First Families from the Washingtons to the Obamas. Miller has lectured extensively on African American culinary history at college and university clubs including Princeton, Rochester Institute of Technology, Stanford and Yale. For more information visit his website.
Topic:
History Through Soul Food
Date: Saturday, February 13, 2021
Time: 4:00 PM- 5:30 PM (EST)

Attendance will be limited to 100 participants.
Cost: $15 to Members and Non-Members
You must be registered before 3:00 PM on Saturday, February 13th to join the event.
The Zoom link and password details will be shared by 5:00 PM on the day prior to the event and again, a few hours prior to the event's start.