Footprints of Savannah: A Virtual History Tour
Tour 1: Thursday, February 18, 7:00 PM - 8:30 PM
Tour 2: Sunday, February 21, 4:00 PM - 5:30 PM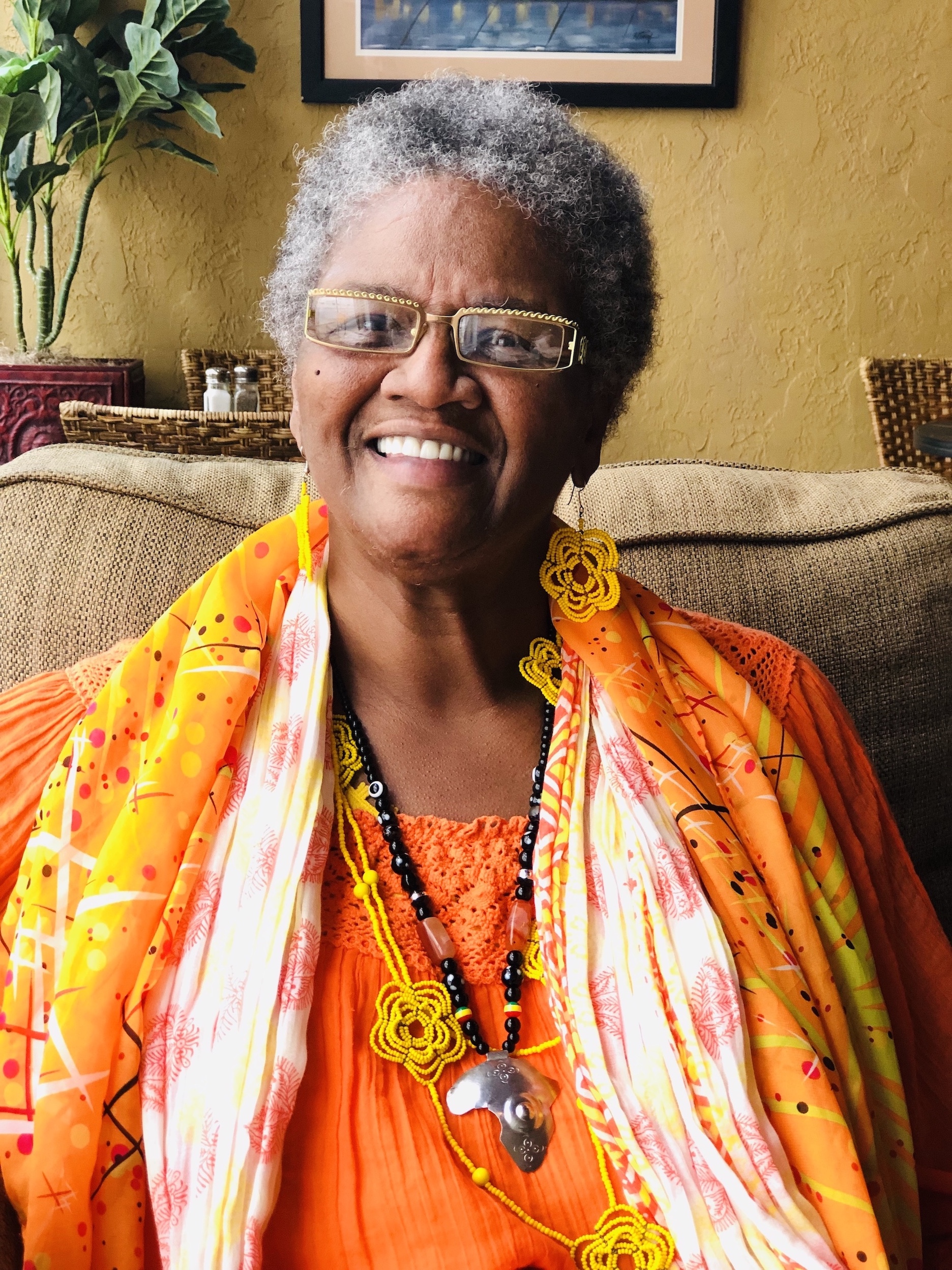 Historian Vaughnette Goode-Walker takes you back in time to explore economic development of antebellum Savannah, Georgia through the history of urban slavery, the slave trade and the cotton trade, leading up to the Civil War.
Each virtual tour, via Zoom, is a live, interactive learning experience for the audience, a limited number of guests, conducted through questions and conversations with the host, throughout the Tour. You will learn about the intersection of Goode-Walker's personal family history with events that transpired, as you visit places where these events took place and/or monuments that bear witness. Her notable tour was recently featured on MSNBC by Ali Velshi.
About Vaughnette Goode-Walker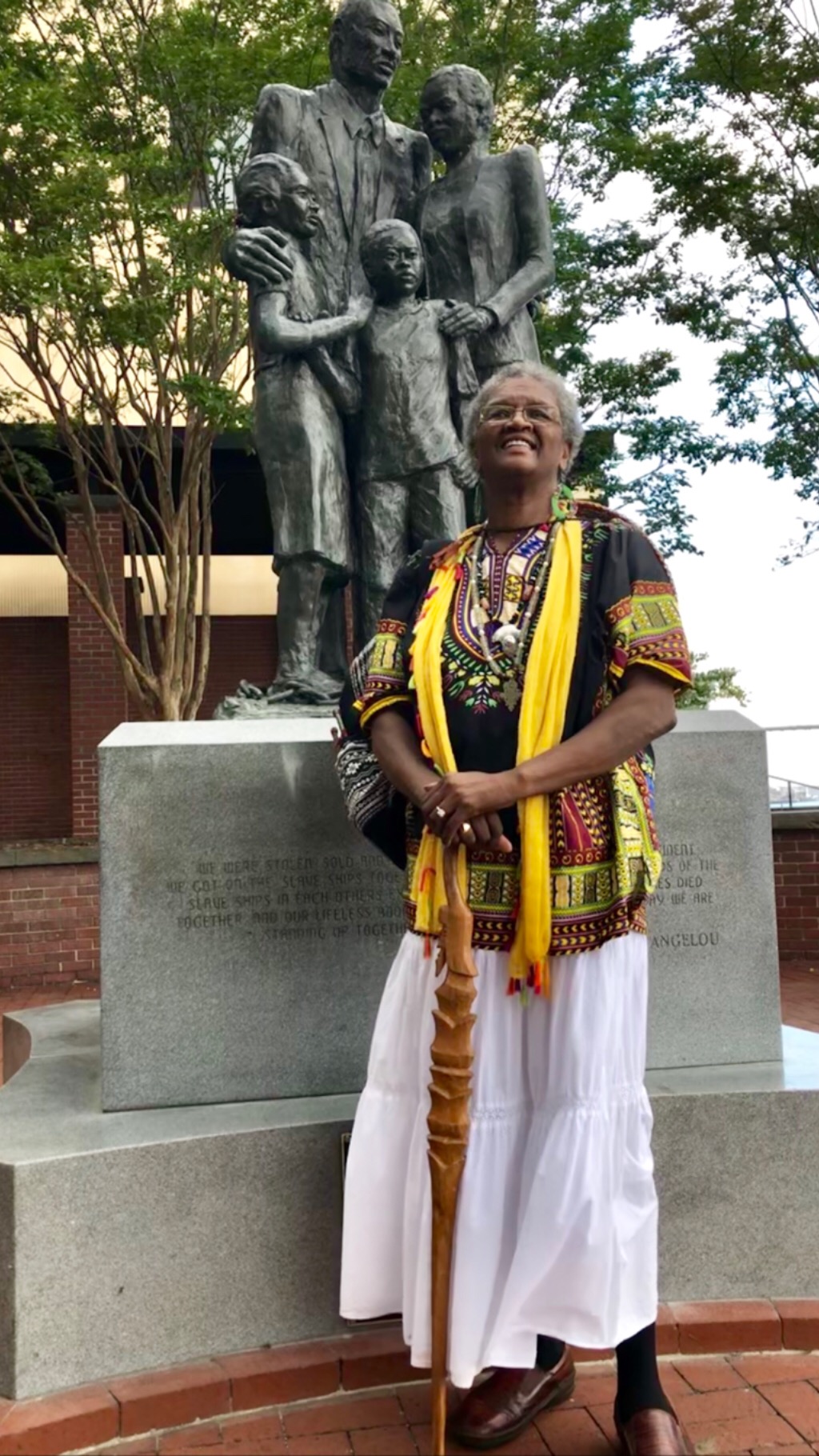 Vaughnette Goode-Walker established the Footprints of Savannah Walking Tour Company in 2009 to educate visitors and local residents about the rich and diverse history of Savannah.
Goode-Walker currently is Director at the Ralph Mark Gilbert Civil Rights Museum. In 2014 she did a reinterpretation project at the King-Tisdell Cottage, a Black History House Museum, in Savannah. Goode-Walker is the former Director of Cultural Diversity at the Telfair Museums. She worked as Assistant Curator of Education at the Telfair's Owens-Thomas House to introduce the social history of its former inhabitants – white and black men, women and children, free and enslaved. Prior to her experiences with Museum Education and Public History, Goode-Walker worked as a broadcast journalist for 25 years.
She received a Masters in History in 2019 from Georgia Southern University. Goode-Walker is a poet whose first poetry collection, Going Home, was published in Spring 2010. She studied her craft at Sarah Lawrence College in Bronxville, New York with Marie Howe and the late Thomas Lux.
Website: https://footprintsofsavannah.com
Topic: Footprints of Savannah: A Virtual History Tour
Dates and Times:
Tour 1: Thursday, February 18
Time: 7:00 PM - 8:30 PM (EST)
You must be registered before 5:00 PM on Thursday, February 18.
Click to Register
Tour 2: Sunday, February 21
Time: 4:00 PM - 5:30 PM (EST)
You must be registered before 2:00 PM on Sunday, February 21.
Click to Register
Limit: 25 participants, each tour
Cost: $10 to Members and Non-Members
The Zoom link and password details will be shared by 5:00 PM on the day prior to the event and again, a few hours before the event start.