How to Achieve Wellness Through Integrative Nutrition
Wednesday, March 10, 7:00 PM - 8:30 PM
---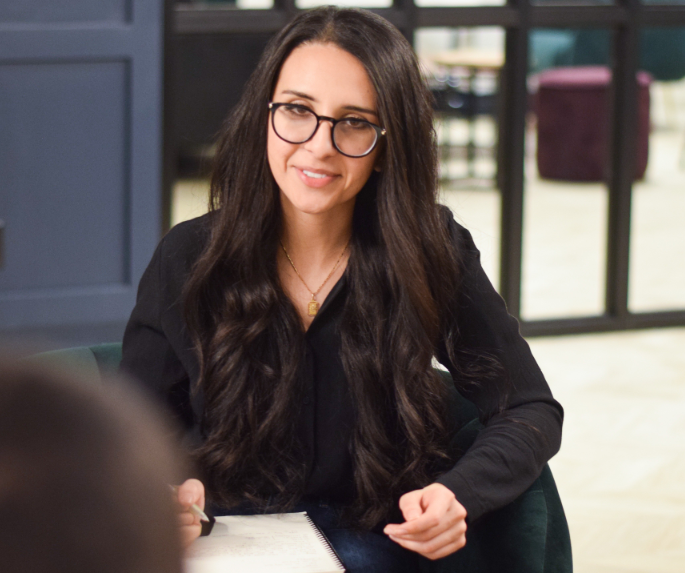 Health is at the center of our concerns. Zeina Amhaz, Certified Health Coach and Integrative Nutritionist uses scientific evidence and Eastern wisdom to share health-promoting tips for the COVID-19 era and examine the benefits of a plant-based diet.
This workshop will help you improve your diet and learn how to incorporate more wellness hacks into your everyday life.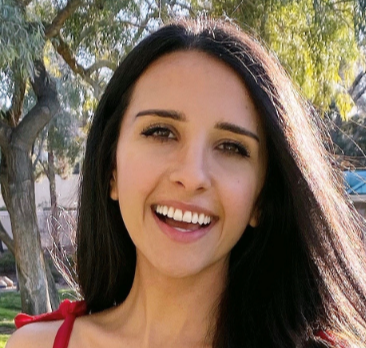 About Zeina Amhaz
While studying at Amherst (B.A. in Computer Science and Economics, 2017) and working as a software engineer and product manager in the tech industry following graduation, Zeina became increasingly concerned that she knew way more about how her computer worked than her own body. In tandem she enrolled at the Institute of Integrative Nutrition and privately studied with medical doctors, alternative health practitioners, and experts in the field of nutrition, ultimately working towards optimal health for herself and others.
Due to COVID-19, Zeina's consultations are conducted virtually.
Email: zeina@zeinawellness.com
Website: http://www.zeinawellness.com
Phone: (702) 544-0473
Topic: How to Achieve Wellness Through Integrative Nutrition
Date: Wednesday, March 10, 2021
Time: 7:00 PM to 8:30 PM (EST)
Click to Register (Non-Members)
Limit: 100 participants
Cost: Members – free; Non-members - $5
You must be registered before 4:30 PM on Wednesday, March 10 to join the event.
The Zoom link and password details will be shared by 5:00 PM on the day prior to the event and again, two hours before the event start.