Betrayed by Work: Women's Stories of Trauma, Healing and Hope After Being Fired
Tuesday, June 15, 7:00 PM - 8:30 PM (ET)
No book has existed, until now, to help women cope with the emotional and practical aftermath of being fired, a difficult, painful experience that can be so hard to cope with alone.
In response, coauthors Julia Erickson, MBA, '80, executive and career coach, and scientific writer Suzanne Vosburg, PhD, wrote Betrayed by Work: Women's Stories of Trauma, Healing and Hope After Being Fired - a collection of women's stories about trauma and recovery from being fired and their recommendations for more compassionate ways to end employment.
The book addresses the emotional aspects of being fired, offers practical help to deal with it and to heal and argues that while job endings are inevitable, they do not have to be traumatizing because of unnecessary dehumanizing cruelty.
Join Julie and Suzanne, as they highlight and discuss excerpts from the book in this powerful virtual event, co-sponsored by the Smith College Club of New York City and the Smith College Club of Watchung Hills.
About Julia Erickson
Julia Erickson, MBA and Smith '80 is an executive and career coach in New Jersey. Since founding her business in 2007, right before the Great Recession, Erickson has helped well over a thousand p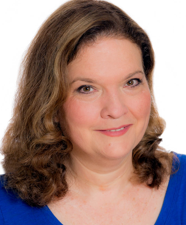 eople find and secure work they really enjoy. Many of her clients found jobs during that difficult stretch, and as a career coach, her method of combining marketing tools and knowledge of the workforce environment an hiring practices have proven successful. Prior to opening her business, Julie was CEO of two non-profit organizations, one for 11 years. She raised over $100 million for charity, using the fundraising and direct marketing techniques she now uses to help clients position themselves effectively.
Visit https://myrightfitjob.com/about/ for more information about Julia Erickson
About Suzanne Vosburg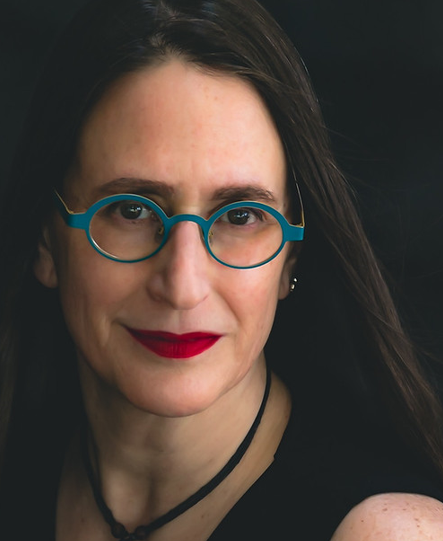 Suzanne Vosburg has a PhD in the psychology of creativity and is a scientific research consultant and writer. Suzanne's father owned and managed a medium-sized business; he emphasized how important it is to openly address conflict and respectfully acknowledge emotions for a company to be healthy. He thought this was an essential and often overlooked element in many companies. In her work in various academic and industry environments, Suzanne has thought a lot about her father's perspective, Her book Betrayed by Work pursues her deeply-held interest in how people work together.
Visit Website: http://www.suzannevosburg.com
Topic: Betrayed by Work: Women's Stories of Trauma, Healing and Hope After Being Fired
Date: Tuesday, June 15, 2021
Time: 7:00 PM to 8:30 PM (ET)
Limit: 300 participants
Cost: Free to Members and Non-members
You must be registered before 4:30 PM on Tuesday, June 15.
The Zoom link and password details will be shared by 5:00 PM on the day prior to the event and again, two hours before the event start.