Annual Pecan Sales - A Smith Tradition

We appreciate your continued support of the Smith Scholarship Fund.

For more than sixty years, Smith College clubs around the country have been selling Georgia pecans at holiday time to raise money for college scholarships. Dorothy Lobrano Guth '50 started this fundraising effort for the Smith College Club of NYC about fifty years ago.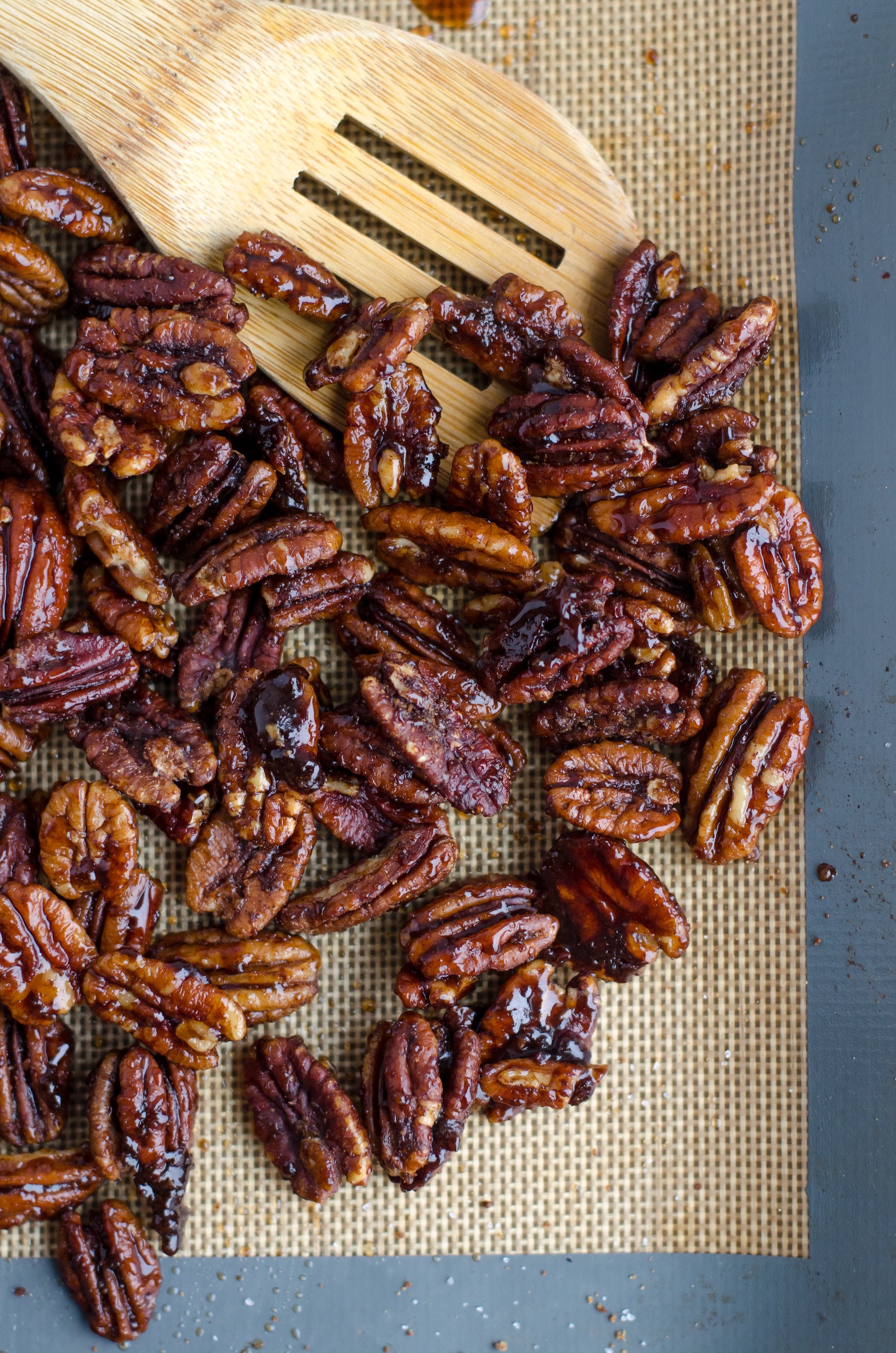 The NYC Club continues to offer the three most popular selections: Mammoth halves, milk-chocolate-covered, and dark-chocolate-covered.

Additional varieties (such as cinnamon, glazed, or clusters) are available by special request.

These pecans make a wonderful holiday treat and as always, the net proceeds go to the Smith Scholarship Fund!

Purchase Information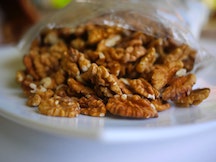 Questions and more information