SCCNYC Art Lovers Club

The Art Lovers club grows out of the strong interest in art and high attendance in our gallery and museum events.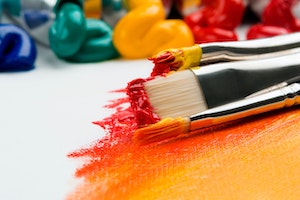 We have Smithies as docents at the major museums, as gallery owners, as artists all over the metropolitan area

This informal club will allow Smithie art lovers to have organized and impromtu meetings, keeping abreast of what's happening in the art world in New York City.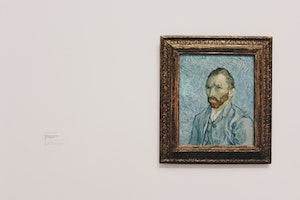 Let's trip through galleries and museums, or spend a few hours sketching, painting, crafting or creating. By joining our list of art lovers you will receive communications about our planned and ad hoc meetups.You do not need to be a club member to join. This group is open to all art lovers.

Previous Events for Art Lovers


Join the Group
Group Coordinator - Jacqueline Anderson '80
If you would like to participate in these events sign up here. You do not need to be a Smith club member to join.