Buy Your Pecans Today!

Pecan Season has arrived!
Deliveries can still be timed to meet your Thanksgiving needs.
---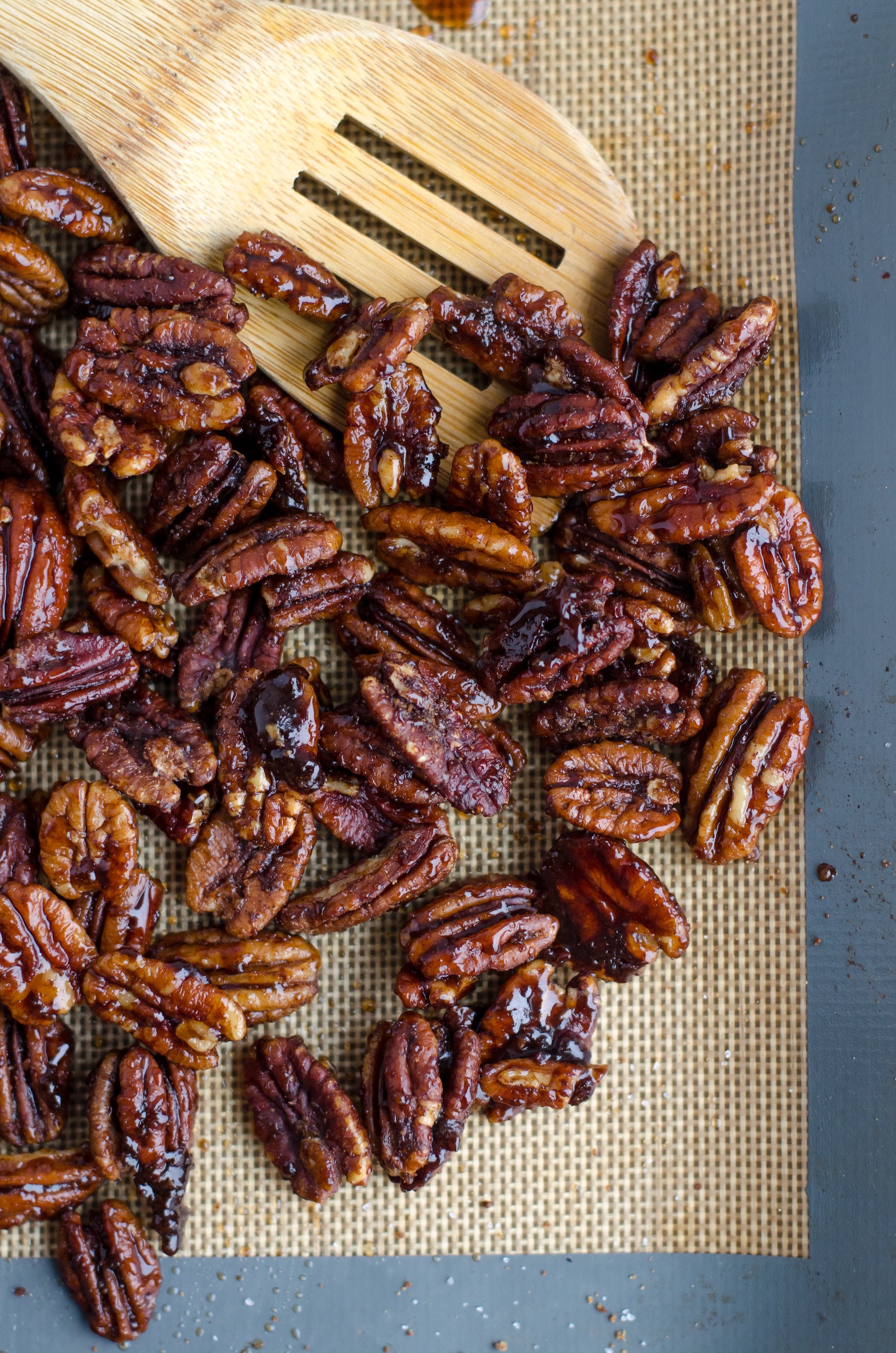 Continuing this 50-year tradition, the Smith Club offers the three most popular kinds of fresh and natural pecans – Halves, Milk-chocolate and Dark-chocolate through Schermer Pecans, Albany, GA. Other "fancy" varieties (Cinnamon, Glazed and Clusters) are available by special request.

As always, we encourage bulk orders (6 bags or greater) that are shipped by the supplier directly to you. This year we are pleased to announce the resumption of direct pick-up in Manhattan for smaller purchases as well.

For ordering information and to access the order form, click here to visit the website.

These pecans make a wonderful treat for your family and friends – and, as always, the net proceeds go to the Smith College Scholarship Fund!

Remember to order early and often!
---
----------------------------------
The Smith College Club of New York City respects your privacy!
To make sure these communications are not mistakenly blocked in the future by your spam-blocker, please add 'email_watch@omnimagnet.net' and 'webmaster@smithclubnyc.com' to your approved-senders-list. If you no longer wish to receive correspondence of this kind from the Smith College Club of New York City please follow this unsubscribe link:
http://www.smithclubnyc.com/unsubscribe.html?email=[email]
. You will be removed from receiving any further e-mails at that point. Please allow up to 72 hours to process.