October 23, 2021- News: Update on Admission activity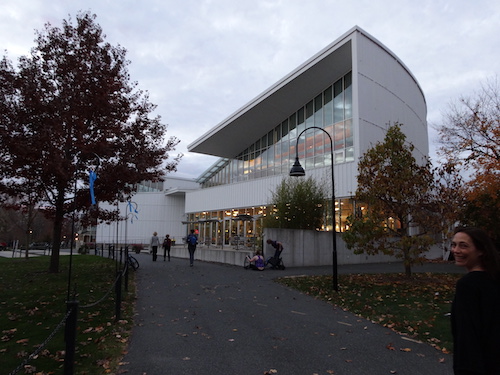 Our outreach for interview volunteers was quite successful - Thank you for your support!
Admissions volunteers are on board for each borough and interviews have started for NYC prospects.
In case you are wondering about College fairs, the college is not conducting any in-person college fairs because of Covid but may hold some virtual events.
Also of interest - The book award is available to every high school in NYC, that's 500 high schools! The SCCNYC Admission team reaches out to a subset of those schools with the offer, and the school decides if they want to participate and who should get the award. Last year we reached out to 50 schools and 15 actually gave the award. The SCCNYC Admission team hopes to increase both the outreach and the yield this year.