QUARTERLY NEWSLETTER

JUNE 2022
I am excited to finish my first year as President of the Smith College Club of New York City. The Board and the Club have accomplished so much this year. The year kicked off with a beautiful Centennial to mark one hundred years of the Club's incorporation, and continued on with a wonderful Holiday Party at Bridget Moore's gallery, and most recently the Benefit Committee raised more than $40,000.00 for the Scholarship Fund.

In the midst of all this we have planned new goals for the upcoming year. We are restarting our language meetups, working to engage young alums, and hoping to find a new space for our members.

From a global pandemic, to the current gun violence issues we are facing, the world feels very unstable. My hope is that our members always view the Club as a space to gather and find community. Please let us know what ideas you have for the Club because it is important to me that the voices of our members are central to the direction the Board of Directors take.

- Zaineb Hamdan, President


A LOOK BACK
The 2022-2023 SCCNYC Board slate has been approved! During the Annual Meeting on June 13, 2022, members enjoyed tea, coffee and a bite to eat while previous committee chairs spoke about their initiatives and achievements during the 2021-2022 year. The new board will reflect stratigic changes in the organisation of committees with the creation of a few new committees.

Here are some highlights.
Zaineb Hamdan, club President, opened the Annual meeting by reflecting on the challenges of the past year - that COVID and the shootings in the news this past month have left us all exhausted and in search for connection. Throughout the year, she loved engaging with Smithies and felt that she left every event feeling smarter. She is not the only one, Zaineb noted that one Smithie relayed that she came to an event and was given advice that changed the trajectory of her entire career, which illustrates the importance of community.

Wendy Kassel, club Treasurer, provided a summary of the Club's financials through May 31, 2022, and noted that our fiscal year ends on June 30. She also provided an overview of the Club's endowment fund and its scholarship funds.

Patricia Tidwell, Nominating Committee chair, presented the slate of Board of Directors for 2022-2023. An important part of developing the slate was the reorganization of committees. The 21st Century has seen a cultural shift to a talent economy that values innovation, empowerment, globalization, inclusion, collaboration, and purpose. Additionally, this culture owns disruption instead of avoiding it. We can take advantage of the disruption from the last two years to use this as an opportunity to reshape the Club Board of Directors to facilitate innovation; to attract more young alums; and to address the cultural shift, especially inclusion, collaboration, and empowerment.

The new slate includes the following:

Restructure of the Executive Committee in keeping with best-practices recommended by the Alumnae Association
Focus on innovation with the addition of a Strategic Planning Committee
Create a Young Alums focus
Emphasize the importance of community by adding Community Engagement, which incorporates both membership and events
Update the Club's use and management of technology with the addition of a committee for Internet technology, compliance and website administration
Expand communications to explicitly include marketing

Jacqueline Anderson, Communications chair, informed the group that the past year saw an overhaul of the SCCNYC website which was updated for content and style. The addition of more information about Club committees, fundraising and news make the activities of the Board more accessible to the community. An easy way to create sub-clubs was initiated, and recorded zoom events and Affinity Groups were added to the website, as well.

Joan Dilakian, Admission Committee chair, was pleased to announce that the committee has made significant strides during the 2021-2022 academic year towards recovery from the disruption of the Covid pandemic. This year there were 77 requests for alumnae interviews - up from 32 the prior year. E-post cards were sent to the 34 admitted NYC students and gift cards to each of the 230 current students. The Club participated in the first college fair since the beginning of the pandemic and in half-day recruitment programs on campus during three Saturdays in April. Twenty-three high school students will receive a copy of Amanda Gorman's The Hill We Climb as this year's book award. FIND OUT MORE.

Ellen Matzkin, co-chair of the Events Committee, noted that this past year there were 28 events - 10 in-person, including the Club's Centennial Incorporation party at the Penn Club, a Lobster Boat dinner Cruise on the Hudson, an architectural walk through Central Park with Art Historian Guide Emma Guest Consales '90 and, most recently, Juneteenth/Seneca Village in Central Park with Conservancy Historian Marie Warsh '93.

There have been 18 virtual events conducted over zoom. Topics were timed to coincide with major cultural themes, such as, Black History, Women's History, AAPI Heritage, and Pride months, and have included cultural and political history (domestic and international), personal growth, and the history and socio-political impact related to concepts of gender and sex. Theatre and the arts events included virtual gallery tours, cooking and drawing classes and novelties, such as, hauntings in Hampshire County for Halloween and Virtual Game Night. The Club is committed to engaging its members and attracting new members by understanding and offering meaningful experiences.

If you would like to become involved with any of these committees email us HERE.


ANNOUNCEMENTS
Language meetups Redux
This initiative, launched by club President, Zaineb Hamdan, brings back what were once the hands down favorites of SCCNYC meetups. Zaineb initiated the relaunch with a shout out on Facebook. Responses streamed in with Alums enthusiastic to refresh their language skills from Korean to French. The diversity of languages was truly impressive. The SCCNYC will make an effort to accommodate Affinity Groups by setting up quick signup sheets that the volunteer group leader will use to contact the group for scheduled meetups and events. For more information and quick signup visit the SCCNYC Affinity Groups or the Website home page.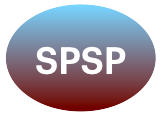 The Smith College Club of New York Annual Smith Summer Partner Program begins!
Smith alums are matched with current Smith students who will intern in the New York City area this summer. Seventy-two Alums have volunteered, across class years and career backgrounds. This year's Smith Summer Partner Program is open to Smith students and grads of the class 2022 working in New York City this summer who would like to have an Alum partner.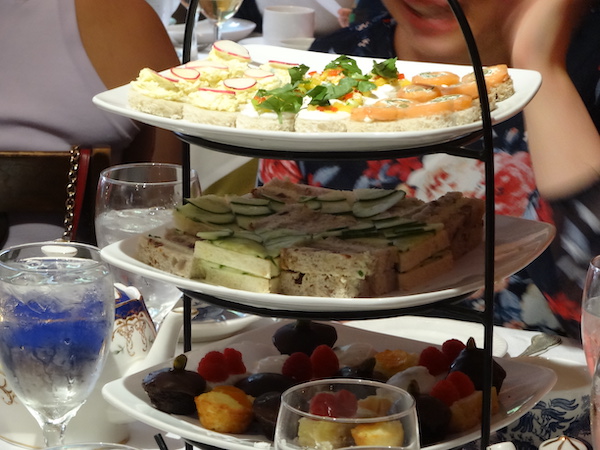 The 2022 Annual Spring Tea welcomed new Alums and honored guests.
After a two year haitus during COVID, the Smith College Club of New York City's 2022 Annual Spring Tea was a cozy occasion honoring Alums who have generously supported the Club in past years. The recognition of previous hosts paid tribute to their generosity and spirit of volunteerism, which is what has helped shape the SCCNYC of today. These guests have supported the Club for many years and they spoke of why they have been so faithfully committed to this support, and of the importance of volunteering.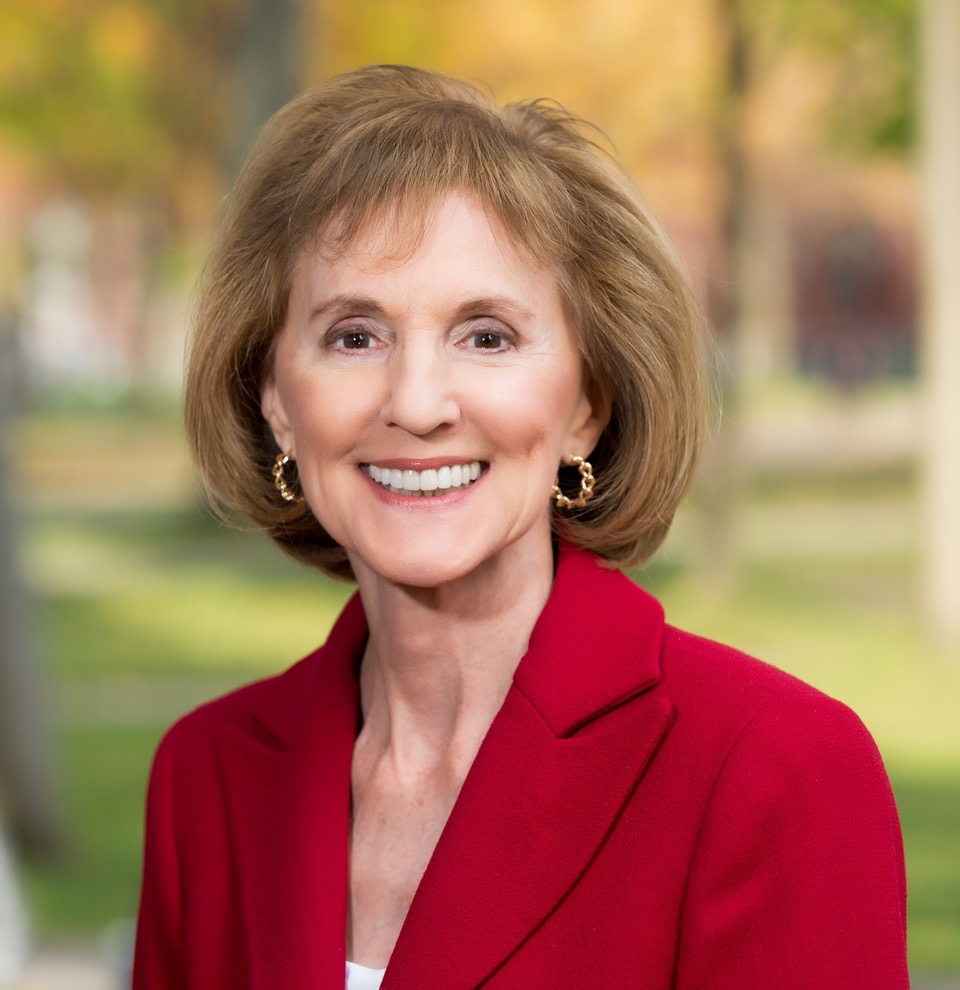 2022 Annual Benefit raised over $40,000 for Smith NYC students. The 30 minute talk, by keynote speaker Gillian Sorensen '63, outlined her years at Smith, her long career at the United Nations, and the power of networking and fearlessly following one's dreams.
Check out photos from this year's Annual Benefit.


REFLECTIONS
"An adult life...is a slowly emerging design, with shifting components, occasional dramatic disruptions, and fresh creative arrangements."

President Emerita Jill Ker Conway
Become a member of the Smith College Club of New York City - your support is welcome.