QUARTERLY NEWSLETTER

SEPTEMBER 2022
I am so excited to start my second year as President of the Smith College Club of New York City.

My goal is to strengthen the Smith community. A goal that can only be achieved through the support and contribution of our membership. I strongly encourage every member to volunteer for a committee, pitch an idea for a workshop or event or join one of our affinity groups.

I look forward to working with our New York Smith Community this year.

- Zaineb Hamdan, President


ANNOUNCEMENTS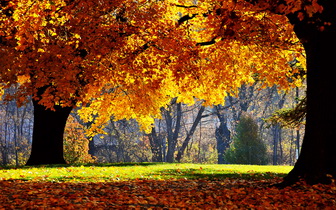 Today is Mountain Day in NYC!
A Smith tradition since 1877, Mountain Day is a surprise break from classes on a beautiful fall day chosen by the president, who announces the holiday by ringing the college bell bright and early in the quad. Please join us to celebrate our urban alumnae Mountain Day! We look forward to celebrating with you and reliving happy memories of Mountain Days past. Click Here to RSVP!
---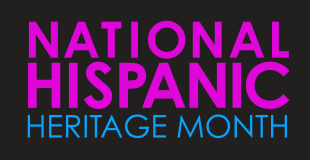 Hispanic Heritage Month
In honor of Hispanic Heritage Month, we would like to encourage patronage to Proxyco's upcoming show―Decapitar by Juliana Cerqueira Leite―which opened on September 9, 2022. Proxyco is located at 121 Orchard Street, New York, NY 10002. The Lower East Side is rich in Latin heritage and history. Take time to explore the Loisaida!
---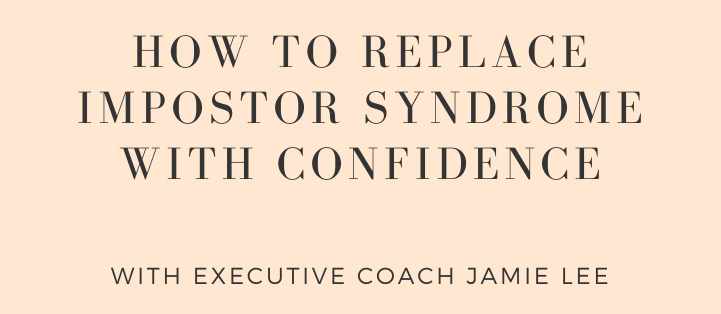 Join the Smith College Club of NYC at How to Replace Impostor Syndrome with Confidence
An open group coaching session geared to support Smithies who want to grow their confidence and accelerate their career advancement. This coaching session will be led by Smith alum and executive coach Jamie Lee (class of 2004) who specializes in helping smart people who hate office politics get promoted and better paid without throwing anyone under the bus. CLICK HERE for more information and to register.

REFLECTIONS
"This is not about going back. This is about life being ahead of you and you run at it! Because you never know how far you can run unless you run."

Penny Chenery '43
Become a member of the Smith College Club of New York City - your support is welcome.