Thursday, August 13th, 5:00 PM - 6:00 PM
---
Great entrepreneurs evolve during good times or bad, and the bad times can offer tremendous opportunities and industry disruptions. Join Anna Gannon '85 and Laurel Touby '85, experienced entrepreneurs across a broad range of businesses, investments, and technology startups, for a Fireside Chat to discuss why now might be the best time to launch a company - 12 reasons to push forward and 6 reasons to hesitate.

Some of this discussion will focus on:
Access to top talent
Raising capital
Startup costs
Competition
Marketing
Negotiating power

In uncertain or down times, people accept that they may look for new ways to live, work and play - there's an expectation of change. One can build a lean, efficient startup - with good habits – and being capital constrained can unleash creativity.

Anna and Laurel will also share the most important reasons to decide against starting your company now.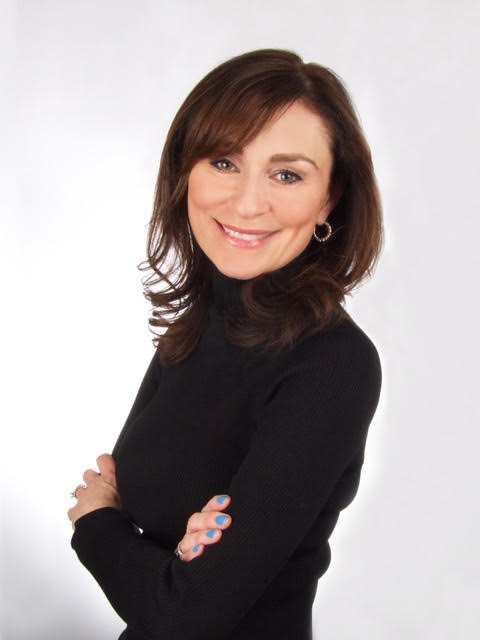 About Anna Gannon '85 and Laurel Touby '85
Anna Gannon is the Founder and Inventor of Curbicus, a clean, compostable solution to dog waste for urban pet parents. Prior to founding Curbicus, Anna co-founded and operated businesses in international logistics, life sciences, and food and beverage. She previously served as Chief Operating Officer of Curated Innovation, a technology innovation lab based in Cambridge MA, and it's first spin out, Constellation. In the 1990's she co-founded and operated an international logistics company based in New York City and Milan, Italy. After a buyout in the early 2000's she acquired 2 food import and distribution companies, helping to build several well-known international brands. She has invested in and advised several startups in capital raising, branding, marketing and growth strategies and is on the Board of several for-profit and non-profit organizations. Anna holds a BA from Smith College in Physics & Astronomy and Italian Language & Literature as well as an MBA in Finance from Columbia Business School.

Laurel Touby is a former business journalist, exited tech CEO and the founding partner at Supernode Ventures (formerly Fla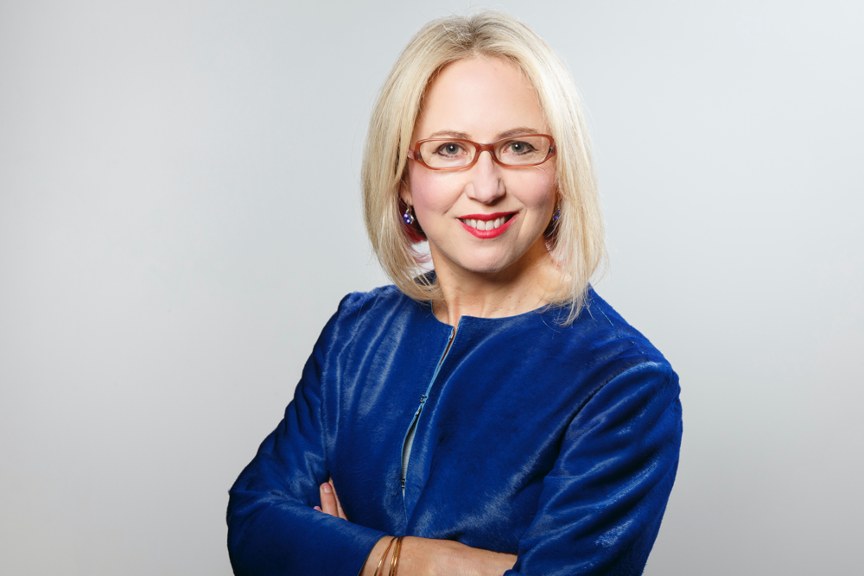 tiron Investors). Supernode Ventures is a microVC, focusing on pre-seed/early stage tech startups. With 15,000+ network connections, Laurel sources promising companies at the cusp of hyper-growth. Prior to Supernode Ventures, Laurel founded mediabistro.com, a website that revolutionized the way people in the media industry do business, connect and communicate. A former journalist, Laurel remains actively engaged with the media via her popular Tech Media Dinner & Discussion events. She is a sought-after public speaker and hosted her own tech show, "Secrets of Successful Startups" on CBS Interactive. Following the sale of mediabistro.com, Laurel created an angel portfolio of 20 companies including: Braze (formerly Appboy), LaunchMetrics, PeerIQ, Credijusto, Click Therapeutics, AlphaHQ and others.
Topic: Why Now Might be the Best Time to Launch a Company
Date: Thursday, August 13, 2020
Time: 5:00 PM - 6:00 PM (EDT)
You must be registered before 2:00 PM on Thursday, August 13, 2020, to join the event.
Limit: 100
The Zoom link and password details will be shared a few days prior and again on the day of the event.