Register Today: SCCNYC Events!

SMITH COLLEGE FACULTY LECTURE BY PROFESSOR BOZENA WELBORNE
'On Their Own: Women Running for Office in the Middle East'
Sunday, March 20, 2022 4:00pm to 5:15pm (Eastern)
Wome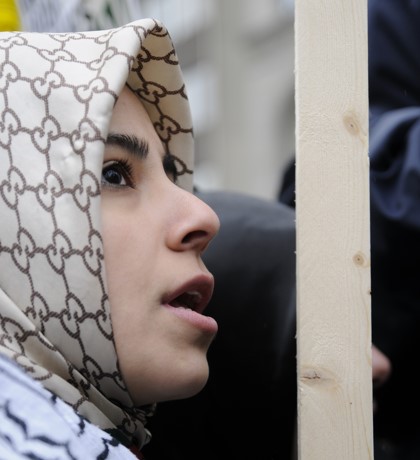 n in the Middle East and North Africa face a host of challenges when it comes to launching and winning political campaigns or local and national offices. Most research on women's political participation focuses on parties as the primary vector to attain political office in the Global North and South. However, women in the Middle East often cannot rely on this mechanism due to the absence of political parties or existing parties' unwillingness to back women for socio-cultural reasons. Surprisingly, the region hosts many female independents holding office at the national and local levels. Through the cases of Jordan, Egypt, and Oman, Professor Welborne will discuss what the emergence of such candidates bodes for the future of women in the Middle East, especially in the light of new obstacles for campaigning due to COVID-19.
To learn more about Professor Welborne, visit our website article click here.
To register for this event, click here.
----------------------------------
The Smith College Club of New York City respects your privacy!
To make sure these communications are not mistakenly blocked in the future by your spam-blocker, please add 'email_watch@omnimagnet.net' and 'webmaster@smithclubnyc.com' to your approved-senders-list. If you no longer wish to receive correspondence of this kind from the Smith College Club of New York City please follow this unsubscribe link:
http://www.smithclubnyc.com/unsubscribe.html?email=[email]
. You will be removed from receiving any further e-mails at that point. Please allow up to 72 hours to process.