Register Today for SCCNYC Events!

SURPRISE!
It's Virtual GAME NIGHT!

RESCHEDULED!
Thursday April 21 7:00 PM to 8:30 PM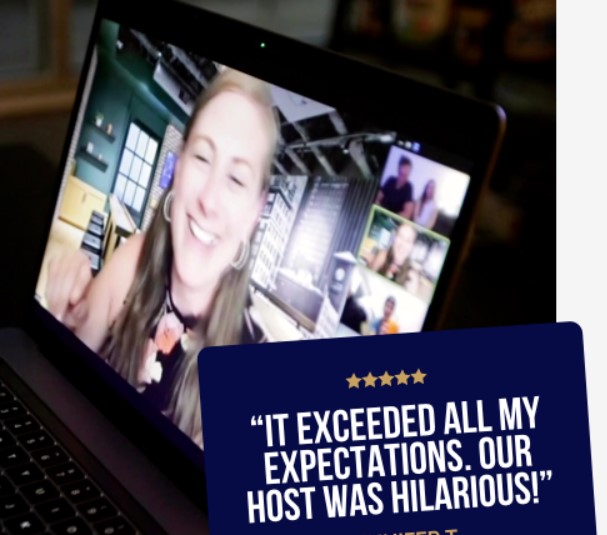 Get ready for Virtual GAME NIGHT! Sign up to catch up with other alums. Guided by a host, you'll work together in teams, in a series of original competitive mini-games.

These are targeted to different backgrounds and personalities – puzzle-based games, guessing games, trivia, scavenger hunt games among them. Each game will be explained by the host so that everyone is included.

This is our first trial run so hurry and reserve a space. Note the graduated pricing, scaled to year-of-graduation categories.

To learn more and register, please click here.
INTRODUCTION TO DRAWING FROM LIFE W/ LISA JACOBSON '97
Monday April 25

7:00 PM to 8:30 PM

(please note correction!)
Ever curious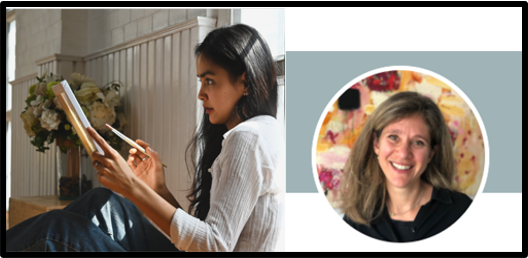 about drawing? How to make something look 3D using charcoal?
Learn basic ideas and tricks to render 3D objects on paper with artist and visual arts educator, Lisa Jacobson, '97, Chair, Visual Arts, Collegiate School, NYC.
Free to members and nonmembers. Minimal, low cost supplies recommended.
To learn more about the event and Lisa and to register: Click here.
ANNOUNCEMENTS
Afternoon Tea/Talk at the Salamagundi Club with a Smith connection!
LIVE EVENT - Wednesday, April 19, 2022, 3:30 PM
"Forever Seeing Other Beauties: The Forgotten Impressionist Mary Rogers Williams 1857-1907"
Eve Kahn, Former New York Times columnist and author, in conversation with Moderator Carl Raymond, host of The Gilded Gentleman history podcast

Mary Rogers Williams was second in command of the art department at Smith from 1888-1906. Eve will discuss her life at Smith and her travels as an Impressionist painter to Paris, Italy and Norway. Astonishingly in 2012, an enormous cache of her letters and hundreds of her paintings and sketches came to light tucked away for decades in a Connecticut barn, and Kahn was able to reconstruct the story of her fascinating life.

Open to the public - Salamagundi Club (47 5th Ave NYC) - Reservations are required for all attendees. $25 | General admission. For additional information, including to see if you qualify for a promo code for this tea/talk event and to register, click here.

Be sure to look for our Event email blasts or visit the the home page of the Smith College Club of New York City website for the latest updates.
Stay Connected with The Smith College Club of New York City.



----------------------------------
The Smith College Club of New York City respects your privacy!
To make sure these communications are not mistakenly blocked in the future by your spam-blocker, please add 'email_watch@omnimagnet.net' and 'webmaster@smithclubnyc.com' to your approved-senders-list. If you no longer wish to receive correspondence of this kind from the Smith College Club of New York City please follow this unsubscribe link:
http://www.smithclubnyc.com/unsubscribe.html?email=[email]
. You will be removed from receiving any further e-mails at that point. Please allow up to 72 hours to process.