Register Today for SCCNYC Events!

WORLD PREMIERE - SELF DEFINED CIRCUITS TODAY!
(A new opera by Jillian Flexner '11)
Sunday, May 1, 2022 4:30 PM to 5:30 PM (Eastern)
JOIN US LATER THIS AFTERNOON - STILL TIME TO REGISTER!
A newly c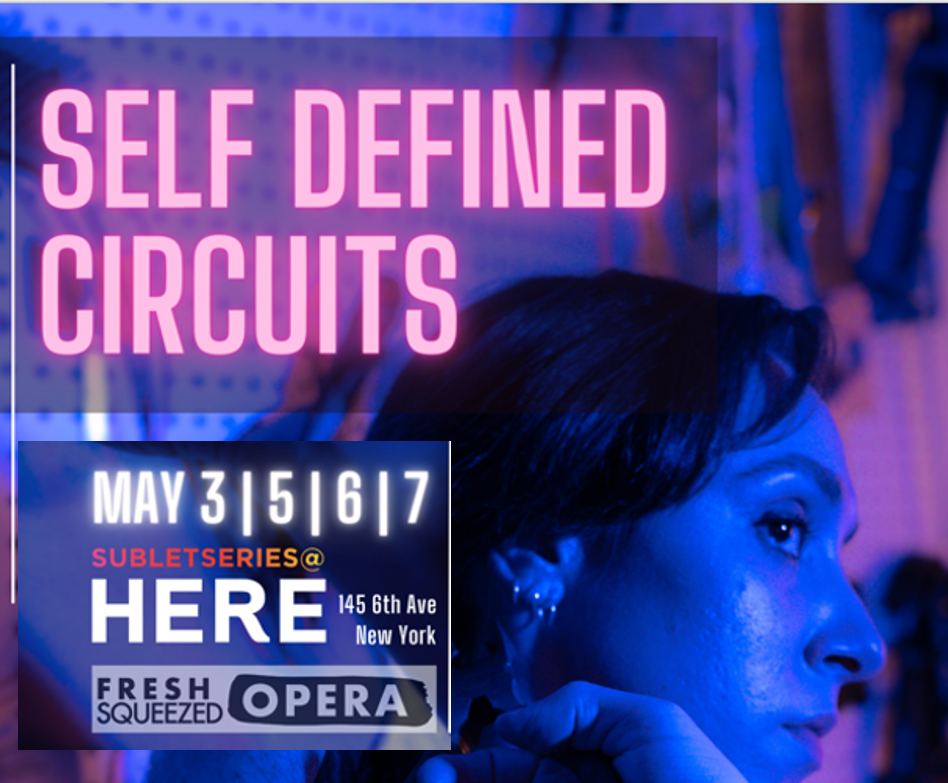 reated sex robot tries to find out what it means to be a woman while trapped in a world by her programmer and his "Siri: device, Cora.
Join us to Learn and Listen in a 1-hour conversation with composer Jillian Flexner (Class of 2011) and librettist Orlando Segarra about their new opera Self Defined Circuits, which explores the idea of 'womanhood' through the lens of someone new to the world and desperate to find where she fits.
The event, which includes musical excerpts, will be moderated by soprano Maggie Kyros (Class of 2010), co-founder, with Jillian, of the Fresh Squeezed Opera Company, now in its eighth season. Self Defined Circuits opens May 3 at the HERE Performing Arts Center in Manhattan.
To learn more about Jilian & Co. and the opera and to register for this FREE event, please visit the SCCNYC website article. Click here
ANNOUNCEMENTS
CALLING ALL ALUMS!
Did you know that Smith College alumnae now can become members of
The Williams Club, now located
at THE PENN CLUB of New York City?
OPEN HOUSE/RECEPTION
Thursday, May 19, 2022, from 5:30PM to 8PM
30 West 44th Street, New York, NY 10036
The Smi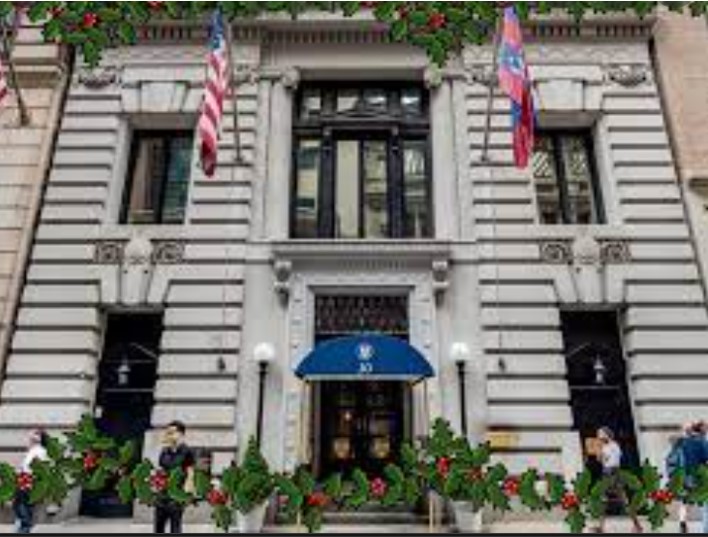 th College Club of New York City community (members and nonmembers), as prospective Williams Club Members, are invited to a party at the Williams Club, now located at the Penn Club. There will be two hours of beer, wine, soft drinks and light hors d'oeuvres in the company of alums from affiliate schools, as well as tours of this beautiful midtown landmark to acquaint you with its offerings, advantages, and perqs.
The Williams Club at THE PENN CLUB of NYC 30 W 44th St, NY 10036 (212) 764-3550
Come for a FREE, of course, reception and tour. Learn more about special membership for our alums! Registration is REQUIRED. Guests will be capped at 300, so jump on this, if you are interested in attending. Please register here.
Be sure to look for our Event email blasts or visit the the home page of the Smith College Club of New York City website for the latest updates.
Stay Connected with The Smith College Club of New York City.



----------------------------------
The Smith College Club of New York City respects your privacy!
To make sure these communications are not mistakenly blocked in the future by your spam-blocker, please add 'email_watch@omnimagnet.net' and 'webmaster@smithclubnyc.com' to your approved-senders-list. If you no longer wish to receive correspondence of this kind from the Smith College Club of New York City please follow this unsubscribe link:
http://www.smithclubnyc.com/unsubscribe.html?email=[email]
. You will be removed from receiving any further e-mails at that point. Please allow up to 72 hours to process.